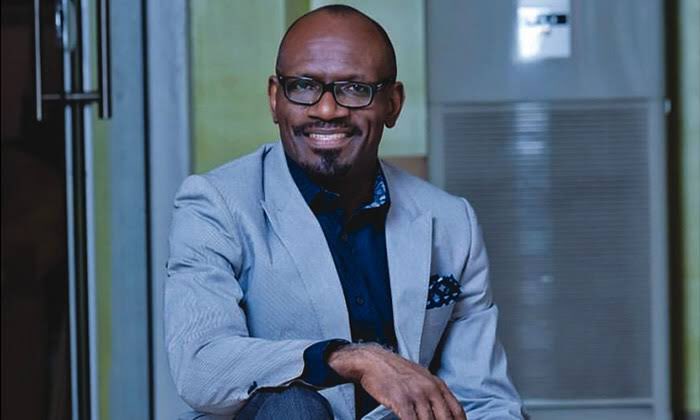 Recall that Odukoya died on August 7, 2023, in the United States at the age of 67.
An e-flier shared on the church's Facebook page showed that the funeral arrangement would hold on September 8 and 9 2023.
According to the e-flier, a service of songs would be held in Odukoya's honour on Friday, September 8 while the funeral service would hold on Saturday, September 9.
Both events will take place at the church headquarters located in the Ilupeju area of Lagos State.
The church also announced that only one service would be held on Sunday by 9:00 am.
It also added that there would be no onsite or online children's church.
Meanwhile, Kanyi Daily reported that General Overseer of the Redeemed Christian Church of God (RCCG), Pastor Enoch Adeboye on Friday night, addressed some rumours claiming he consults forces of darkness for powers.
During his sermon, the clergyman called on his congregation to ask that God should kill him if he truly consults demonic forces for powers.