From Hogwarts to Oxford: Emma Watson puts acting on hold as she joins prestigious university.
Sitting next to her in a lecture, a hungover
student might be mistaken for not recognising Emma Watson.
Dressed down in jeans, boots and an anorak,
the Harry Potter actress looked like any other proud newbie on her first day at
Oxford University.
Only Watson is worth £24million and is a
global superstar
The 21-year-old beauty posted a picture of
herself on her blog, grinning at the camera with her thumb up as she posed
outside the iconic building.
Watson also clutched an armful of books and
revealed she will be 'busy studying' as she embarks on the new term.
The Burberry model wrote: 'To Everyone who is
starting a New School Year, (sorry those who have been at school for a while
Oxford starts late).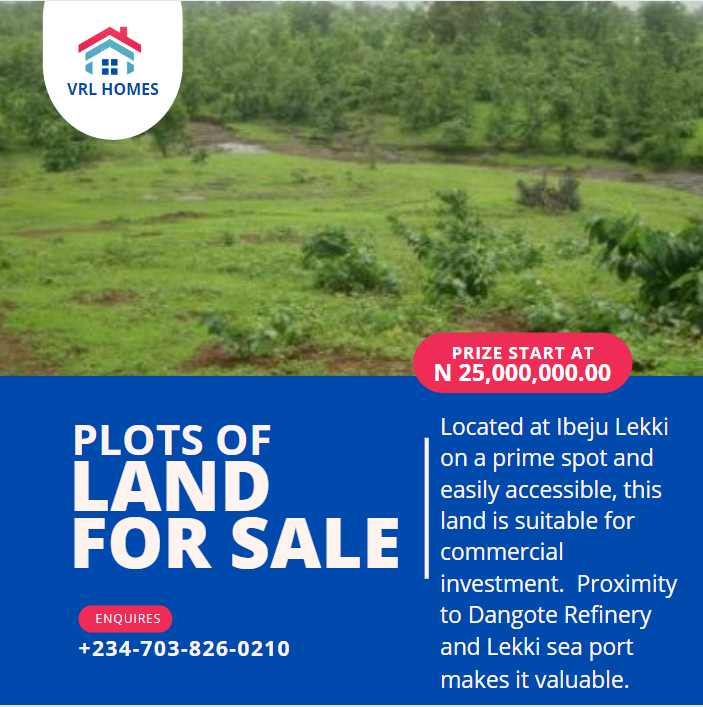 'Just to say have a great term and good luck
with all your work.
'You might not hear from me for a while
because I will be really busy studying but I wanted to just say hi and
bye.'
Source: dailymail