Brody Jenner raised eyebrows by attending the wedding of step-sister Kim Kardashian's ex-boyfriend, Reggie Bush — especially after he skipped Kardashian's own nuptials in May. But RadarOnline.com has learned that the former star of The Hills "couldn't care less" if Kardashian was hurt over the snub. And according to an insider, he thinks Bush "dodged a bullet" by splitting with the reality star four years ago!
"Of course it's a huge diss to Kim that her step-brother went to her ex-boyfriend's wedding, and not hers!" the insider told Radar. "But Brody has been friends with Reggie for years, and wouldn't have missed his wedding. It's no secret that Brody and Kim aren't close."
In fact, the source said that during the Reception, Jenner was overheard saying "that he had never seen
Reggie
happier, and thought his new wife
Lilit
was the perfect match for him. There was of course no mention of Kim during the festivities, but Brody believes Reggie dodged a huge bullet by not marrying her!"
When Kardashian wed
Kanye West
in May, "Brody chose not to attend because she didn't invite his girlfriend," said the source. "He only booked a gig to DJ in Chicago after her wedding invitations were sent out." But he was a proud guest at Bush's wedding this past weekend.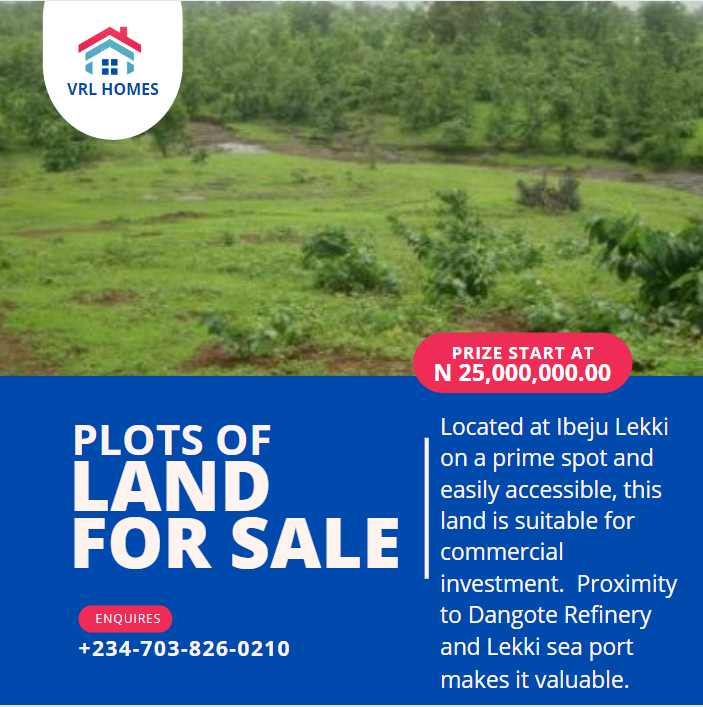 Speaking to reporters who asked why he decided to attend Kim Kardashian's ex boyfriend Reggie Bush's wedding when he skipped his step sister's nuptial to Kanye West.
"it was all good…Kim's was in Paris. I was working. Kim's was in Paris — it's as simple as that,"
"It's kinda ridiculous that everybody's making such a big deal out of it, Reggie's been a friend of mine for a very long time so I went to his wedding. It's all good."
Jenner told Us Weekly, mistakenly claiming that Kardashian and West tied the knot in France. (The duo married in Italy on May 26).
Jenner, who famously skipped his stepsister's European wedding, has said in the past he couldn't attend because he was working. As for attending Bush's wedding, sources say "Kim couldn't care less."
Bush and Kardashian dated on-and-off for a few years until 2010. The 29-year-old running back married Lilit Avagyan on July 12.