Pink hair, leopard leggings… and tattoos: Barbie gets inked for fashion makeover – but what message does this send to her young fans?
She's been everything from a ballerina to a
doctor. Now, for her latest incarnation, Barbie has had a serious fashion
makeover.
Thanks to Italian-based, Japanese-inspired
brand Tokidoki, the doll has been given a bang-on-trend pink bob, heels that
would make Carrie Bradshaw jealous… and tattoos. Hmmm tattoos??????????? pls continue reading….
The $50 Barbie, which is a limited edition,
has floral and Manga cartoon-style motifs across her left arm, neck and
chest.
But given that it is a product marketed towards
children, as well as adult collectors, some parents have already expressed their
concern about the message such body art sends
One commenter, on the Ms Twixt website for
parents of Tween-age girls, wrote: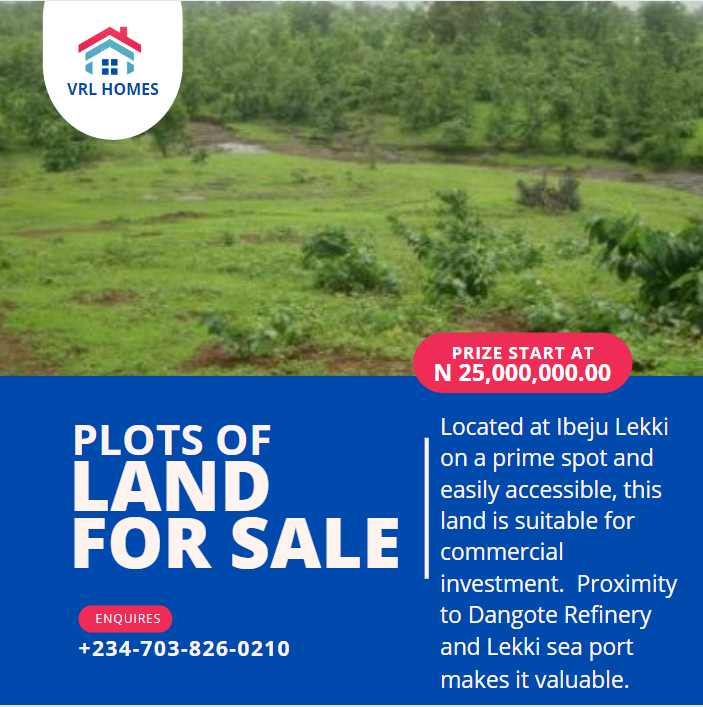 'Encouraging
children that tattoos are cool is wrong… Why not put a cigarette and a beer
bottle in her hand while you're at it!'
Another, named Jerry, added: 'I think it is horrible and sends the wrong message to
young people. In no way should a tattoo be honored. It is a lifetime brand which
will fade and droop over time as the skin ages.'
What those same parents will make of the fact
that Barbie's cactus-covered companion is named 'Bastardino' remains to be
seen.
But the doll is not without its fans, with
many praising Mattel for releasing a more contemporary role model for
youngsters……….
Jokes apart i like the new Barbie…..of cos without the tattoos….she looks so pretty wish i can be like her !!!!!
Source: dailymail.co.uk