This is the critically injured toddler who is
fighting for her life after she was run over twice and ignored by passers-by in
China. If you missed the video, click here.
Yue Yue, two, remains in a coma after the
horrific incident was captured on surveillance camera in a narrow street in
Foshan city, Guandong province.

After days of treatment, the little girl has
regained the ability to take weak breaths with the help of a respirator and some
feeling in her arms, according to China Daily.
Her heart beat has also stabilised, but her
life remains in danger and there are concerns she may have suffered extensive
brain damage.
Video of the shocking moment she was hit by a
car and then ignored by more than a dozen people who walked or drove past her as
she lay in the street has sparked outrage in China and the world.
Both drivers who ran her over had been
arrested, but internet users have flooded microblogs over the apathy of the
people who left her to die.
The two men, along with people who left her on
the road, claimed not to have seen the little girl in the 'dark'
street.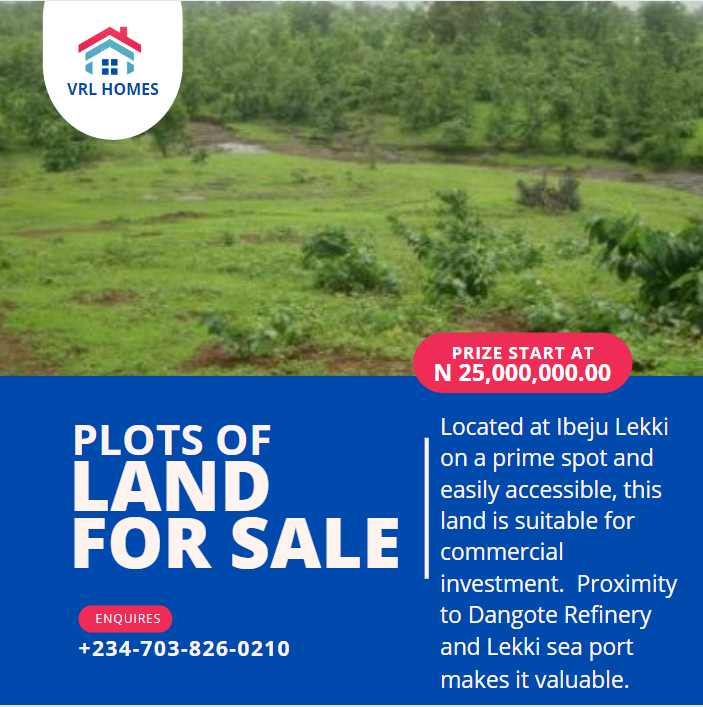 Chinese media reports that one of the men had
allegedly just broken up with his girlfriend and was on his mobile phone when he
hit the girl.