The police in Lagos State, Southwest, Nigeria have arrested a private school bus driver for allegedly killing a 16-year old girl for refusing to allow him have sex with her inside a school bus. The driver, identified as Godwin Etute, allegedly murdered the teenager called Tolu Gbadamosi, dumped her by the road side and drove off.
The 26-year old suspect was arrested by the police at Ikotun Division on a tip-off by someone who saw him when he dumped the victim and drove off.
The incident happened at Egbe in Alimosho area of Lagos State where both worked in a popular private school (name withheld).
P.M.NEWS gathered that Etute was employed as the school bus driver, while the late Gbadamosi also worked as auxiliary teacher who also assisted the driver to take school children with the bus to and from school.
Sources said her problem started when Etute attempted to woo her to have sex with him several times but she refused and told him that he had not tried sex with any man. She insisted that she can only do that when she gets married.
She reported her encounter with Etute to her mom and few of her friends, P.M.NEWS learnt.
It was gathered that on the day of the incident, Etute drove the school bus to pick children to the school with Gbadamosi in the morning.
While only two of them were in the bus as they set out to pick the pupils, he alleged parked the bus by the roadside and attempted to forcefully have sex with the victim inside the school bus.
"When she refused, he grabbed her and tore her underwear, but the girl resisted him. And Etute started beating her," an eyewitness said.
In anger, Etute allegedly brought out a screw driver and stabbed Tolu. She collapsed and died inside the school bus. The police were later contacted and they arrested Etute.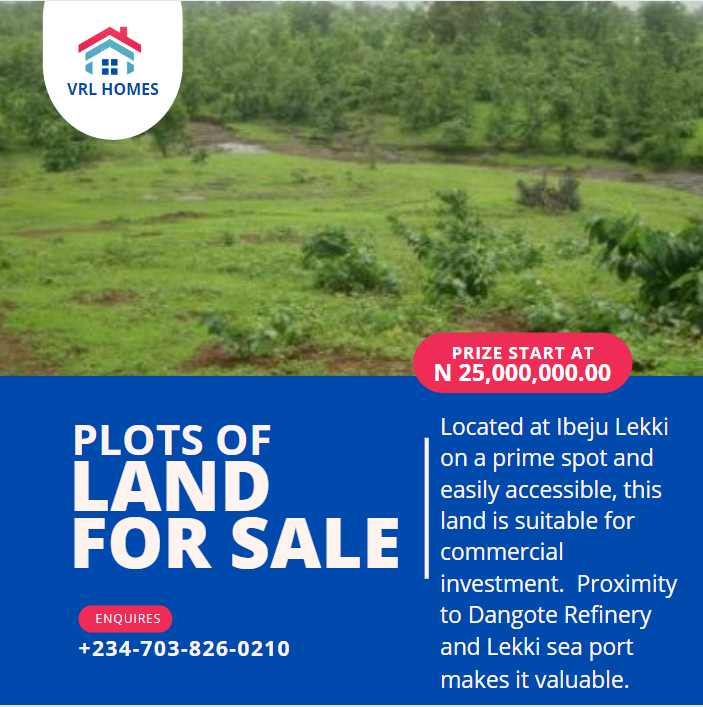 The incident has thrown the management of the school and the family of the deceased into mourning.
When P.M.NEWS visited the school, the owner of the school was said to have gone to the police station in respect of the matter.
While at the Ikotun Station, a police source confirmed the incident and added that the matter will be transferred to State Criminal Investigation Department, SCID, Panti Yaba, Lagos after their preliminary investigation at Ikotun.