Chief Edmund Okafor, who won the Guinness Distributor of the Year 2009 in Nigeria, has brought joy to his people at Awba Ofemili in Awka North Local Government Area of Anambra State by providing them with pipe-borne water.
Okafor, who declined a Mitsubishi Sport Utility Vehicle and a holiday trip to Europe offered him by Guinness Nigeria Plc for emerging the company's best distributor for 2009, asked the company to use money's worth of the offer to provide water for his community.


The fulfilment of that understanding was realised last Friday when the solar-powered 10,000-gallon water project was inaugurated in the community.
Okafor said he was moved by the plight of his people, who had to drink directly from surface water sources.
"So, when Guinness said they will give me a Mitsubishi Jeep and sponsor my holiday trip to London, I said no, use that money to provide my people with water," he said. "No more water borne diseases again for my people," Okafor declared.
The regent of Awba Ofemili, Chief Anaelo Nwanebo, said when the company came to tell them that they were going to give them pipe-borne water, "we laughed because politicians have always come here to tell us the same thing without fulfilling it."
He said the people were overwhelmed with joy and appreciated Okafor's gesture. He, however, said that 90 per cent of his people who were poor, wanted the government to still provide them with roads and electricity.
The spokesman for the contractors, Mr. Stephen Oladokun, said the water was pumped from a river to an overhead tank where it was treated and filtered before being stored in a 10,000-gallon reservoir from where it was distributed.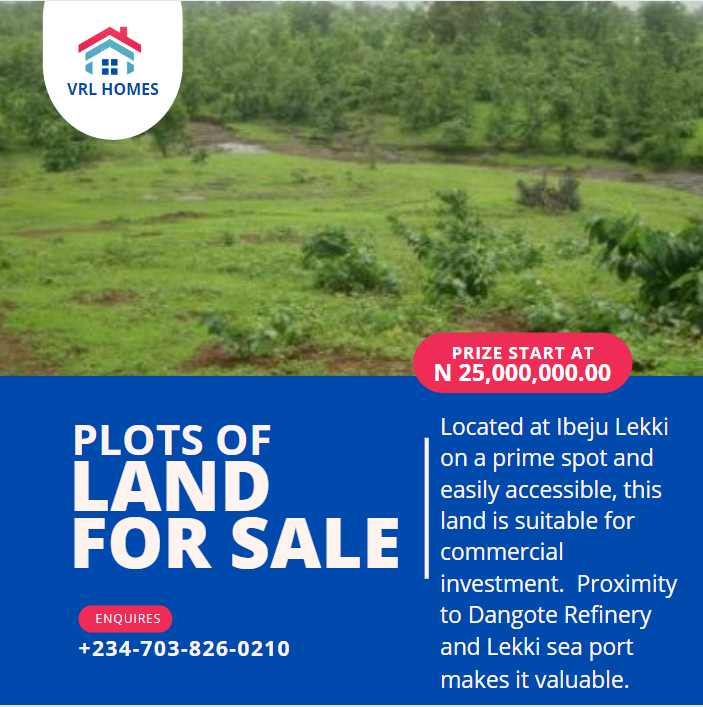 Awba Ofemili is located 26 kilometres from Awka, the Anambra State capital. But it lacked potable water, good road access, electricity and functional schools