Crazy fan broke into P Diddy's New York mansion, drank his liquor, smoked his cigars and used his toothbrush… before falling asleep in star's bed
})(jQuery);
A P Diddy obsessed fan who broke into
the rap mogul's mansion, drank his liquor, slept in his bed and even
used his toothbrush, it has been revealed.
Quamine
Taylor, 30, also enjoyed a feast of food and smoked P Diddy's cigars
after he broke into the East Hampton palace by sneaking in through an
unlocked basement door. Diddy – real name Sean Combs – was away at the time.
Taylor
was sentenced yesterday in Suffolk County court to time served after
being unable to post $2,000 bail following his April 1 arrest.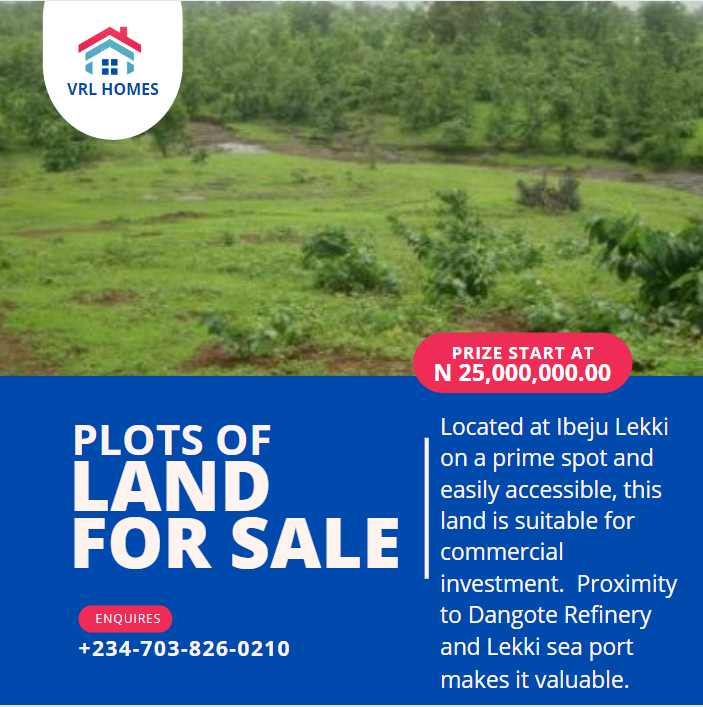 I brought a cheesesteak, a
cheesecake, a bucket of fried chicken — which I ate at the house — and
drank a 'dollar' bottle of Hennessy and four cans of Pepsi,' he told
prosecutors yesterday.