No fewer than 143 bodies have so far been recovered and buried following a brutal attack by bandits on Wednesday and Thursday on several communities in Zamfara State.
According to Daily Trust, a retired soldier said that over 250 people had been killed by the attackers in the five communities of Kurfa Danya, Kurfa Magaji Rafin Gero, Tungar Isa and Barayar Zaki in Bukkuyum and Anka local government areas.
It was gathered that the bandits set many houses ablaze, forcing scores of villagers, who managed to escape, to flee and remain missing during the attack which started on Wednesday till Thursday.
Residents revealed on Friday that the remains of some of the victims were decapitated or burnt beyond recognition, adding that more corpses were being recovered from bushes as some of the people were caught unawares on their farmlands.
A resident identified as Babangida said, "One of the pathetic stories about the carnage is that women and children were not spared. As blazes ripped through residential houses, children and women were not allowed to escape because the terrorists stood outside, waiting for anyone coming out.
"The charred bodies of the victims were later recovered and buried. Those who had managed to escape are taking shelter in some considerably safer communities. It was really very calamitous.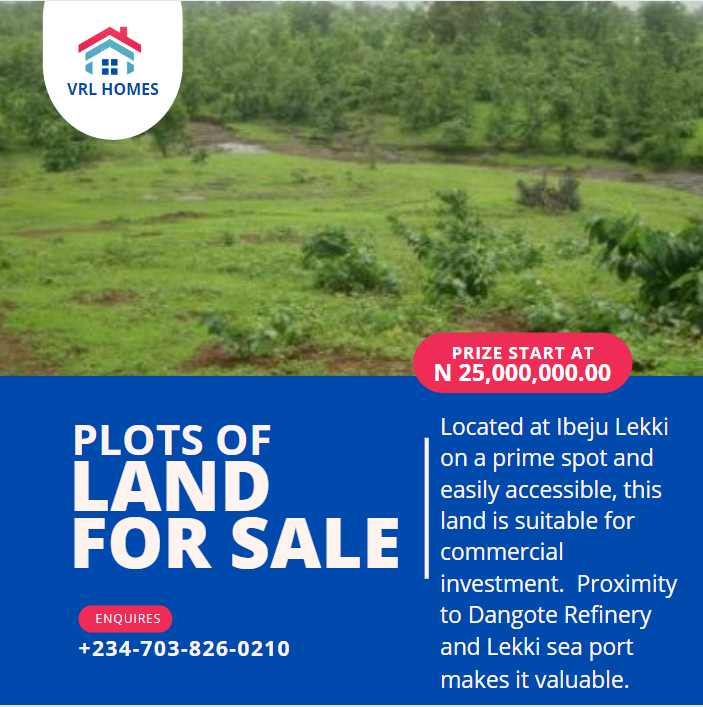 "The communities that were assaulted are more than 10. This is because the armed men were moving from one community to another on motorbikes. Although they have withdrawn, they are not far from the raided villages."
"About 2,000 cattle and other domestic animals were rustled while dozens of residential houses and food stores were burnt to ashes. Even if the situation stabilises, the residents would be left without food to eat," another source said.
A villager, Mohammed Kurfe, told newsmen that he was in his village when the bandits attacked the communities while trying to escape the ongoing military operations with a large number of domestic animals.
He said, "They came with over 3,000 cattle and were trying to leave the state due to the pressure on them by the military operatives when members of a vigilante group tried to engage them in a gun duel"
"When they noticed that the bandits were about to enter the village, the local vigilante group members came out to defend the people of the village, but they were overpowered by the bandits, who were moving in large numbers"
"They killed many of the vigilante group members and also set the village on fire and killed many people, mostly women and children"
"The other neighbouring villages of Rafin Danya, Barayar Zaki and Rafin Gero were also attacked at the same time and it was discovered that more than 200 villagers lost their lives in the process"
An eyewitness, who spoke to the BBC Hausa Service, said three villages, Rafin Danya, Kurfa and Rafin Gero, were completely burnt down by the bandits, saying that all the affected communities suffered casualties.
Efforts to confirm the incident from the state Commissioner for Security and Home Affairs, Mamman Tsafe has so far been unsuccessful as he is yet to take his calls.
This comes just one week after bandits killed a traditional ruler, Umaru Bawan-Allah, and three other persons at Gada community in Bungudu local government area of Zamfara state.