UK Restaurant Owner Fined £10,000 For Tagging Decaying Chicken 'Nigerian Delicacy'
A restaurant owner, Gaby Kolajo has been fined £10,000 for calling mouldy chicken a special Nigerian meal at his West African eatery – Lagos Island, in Leyton, United Kingdom.
It was gathered that Kolajo was ordered to close down his restaurant located at Lea Bridge road in August 2018, after officials of the Waltham Forest council asked him to deal with the mouse and cockroach infestation at his premises.
According to Waltham Forest council, the restaurant owner was "caught red-handed" serving customers at a birthday party held at the premises a month after.
Responding to an environmental health officer on why the restaurant was not shut despite the prohibition order, he claimed that the order was for a different restaurant.
During a further inspection of his kitchen, a container filled with what was believed to be mouldy chicken was found in his mouse-and-cockroach-infested kitchen.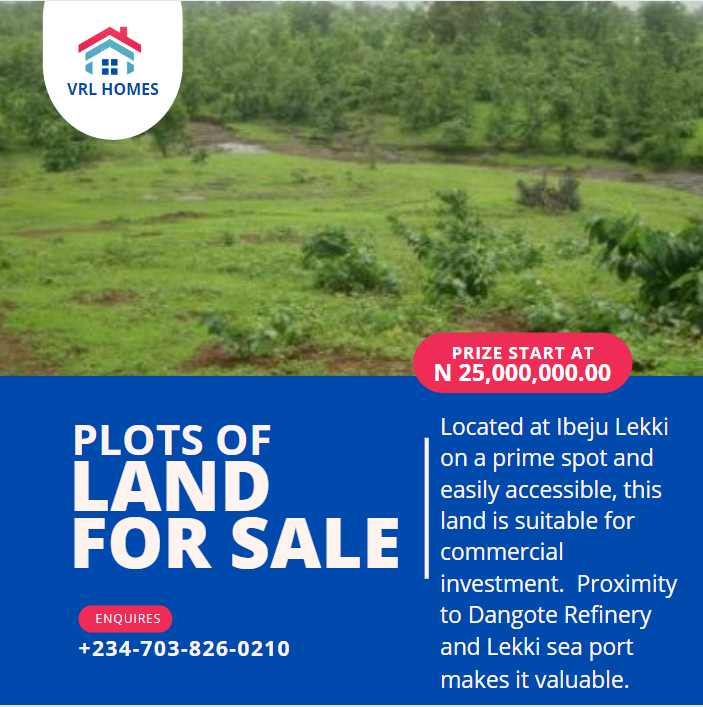 But when Kolajo was questioned about the content, he tried to tell them it was a speciality traditional Nigerian dish of boiled crab, but the inspectors did not buy it.
Subsequently, a four-count charge was filed against him, bordering on; failing to keep the premises clean — in good repair and good condition; failing to put in place adequate measures to control pests. They also charged him for opening the premises and serving food to paying customers whilst the health risk condition remained imminent and placing unsafe food on the market which was unfit for human consumption.
On December 7, 2021, a Stratford magistrates court found him guilty of all four offences and imposed the highest fine for violating the Hygiene Emergency Prohibition Order.
Kolajo was told he must pay a total of £10,170, including £2,000 in costs to the local authority and a £170 victim surcharge.
The council deputy leader Clyde Loakes said: "The magistrate clearly saw through Kolajo's claims and used their full powers as a warning that such behaviour will not be tolerated.
"The state of the kitchens was bad enough but the owner decided to ignore the environmental health officer and the court to continue serving customers, putting their health at serious risk.
"As a local authority we have limited powers in what we can do to a business – even one that so egregiously ignores order.
"But you can rest assured that we will use all the powers available to us to take action against the minority of food business operators who do not take their responsibilities seriously like Mr Kolajo."
In July 2020, Lagos Island was last inspected and was given a food hygiene rating of zero, meaning that it requires urgent improvement.
KanyiDaily had also reported how a Nigerian man, Tony Ugochukwu, finally got Justice after he was wrongfully arrested for murder and sentenced to 18 years in prison in the United States.