Last Wednesday, he was at a function organized by the Kaduna Council of the Nigeria Union Journalists, NUJ. He represented the governor on the occasion. But two speakers on the occasion said publicly that they were eagerly looking forward to the day he would become the number one citizen of the state.
By providence, Muktar Ramalan Yero, a former Finance Commissioner in the State, and who until the death of Patrick Ibrahim Yakowa, was the deputy governor of the state, was sworn in today as the governor of the state, following the death of the governor……His biography when you continue
He was first appointed governor on May 27, 2010, following the death of President Umaru Musa Yar'Adua, which also saw the then Kaduna governor, Namadi Sambo, elevated to the position of the Vice President. HIS PROFILE: Yero, 44, was born in Agwan Kaura in Zaria City of Kaduna state. He had his early education at LEA Primary School, Kaura, 1974-1980.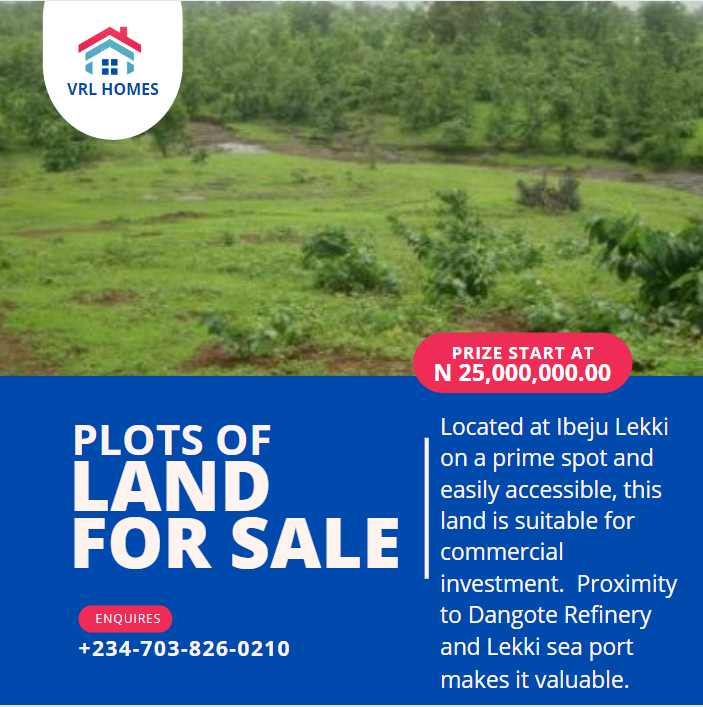 Thereafter, he attended Government Secondary school Ikara, 1980-1985; Government Secondary school, Zaria 1985-1986 before he proceeded to the Ahmadu Bello University, Zaria, where he obtained a Diploma in Banking. He also held a B.Sc Accounting in 1991 as well as a Master's Degree in Business Administration. He was a Certified Public Accountant (CPA) by training. Yero started his working experience as Assistant accountant during his National Youth Service Corps at Ogun state Purchasing Corporation between 1991 and 1992.
After the service, he was employed as Higher Executive Officer, Bursary Department, Ahmadu Bello University Zaria in 1993 before moving to Nigerian Universal Bank Limited as Accountant Supervisor in the same year. In 1997, he got appointment in a private firm, Nalado Nigerian Limited, one of the numerous business interests of his benefactor, Vice President Namadi Sambo.
He rose to the rank of Director, Finance and Administration, in 2007. When Sambo became governor in 2007, Yero was appointed the Commissioner of Finance, and served in that capacity up till May 2010, before he became the deputy governor. He is married with six children.
– The Sun