***If it was a christian who made that joke about Allah and Muhammed, shebi they'll start killing Christians now***
Former FCT minister, Mallam Nasir El-Rufai has come under heavy attack on Twitter and other social media for his tweet yesterday. In his attempt to defend former Education minister, Mrs Oby Ezekwesili and deride the Goodluck Jonathan's administration made reference to Jesus Christ having sex with Mary Magdalene.
The ex minister who retweeted the tweet yesterday, January 27, 2013, tried to make a joke about Jesus Christ and Mary Magdalene in a sarcasm aimed at Information minister, Labaran Maku, Dr Doyin Okupe and Dr Ruben Abati.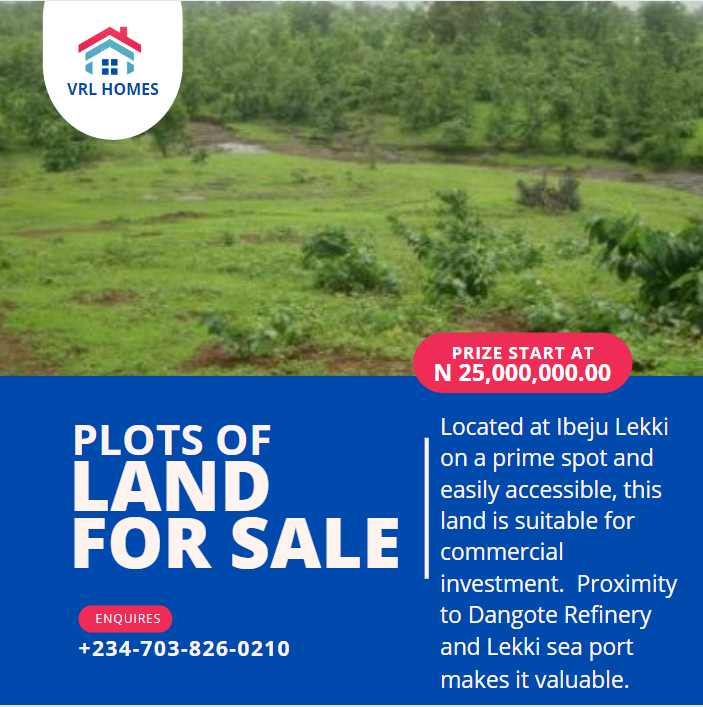 "@Easyaffection: @elrufai Sir with all due respect. I get u point in dis joke. But why Jesus? It's not funny."….ask @zebbook….
One Dr Thomas Agande in a statement on Sunday titled " El Rufai Defiles Jesus Christ on Twitter said He went overboard when, on his Twitter page, yesterday January 27, 2013, said our Lord Jesus Christ had sex with Mary Magdalene.
We see this as a very insensitive, irresponsible, and a offensive thing to say about Christ, and an attack on the sensibilities of Christians globally.
El-Rufai betrayed his lack of respect for our Lord Jesus Christ and obvious hatred for Christians. How else can one explain his effrontery and buffoonery when he seemingly jokingly twitted that Christ had sex with Mary Magdalene.