Leading Telecommunications Services Provider, Airtel Nigeria has announced the appointment of Segun Macaulay as Regional Operations Director for West Region.
He will report to the Chief Sales and Distribution Officer and will lead Airtel in driving growth opportunities as well as ensuring excellent 3.75G network coverage and exceptional service experience for telecommunications consumers in the West region.
Macaulay, who is joining Airtel Nigeria from East African Breweries Limited, Kenya, has over 19 years cross functional leadership experience in General Management, Sales & Distribution Leadership, Team Capability Development, Supply Chain, Competition Engagement, Customer Service and Channel Marketing.
Speaking on the appointment, Chief Executive Officer & Managing Director of Airtel Nigeria, Segun Ogunsanya, said the company is committed to creating leadership opportunities for top Nigerian talents, saying Airtel is passionate about empowering exceptional Nigerian professionals and ensuring that its entire workforce is highly motivated and engaged.
"As an employer of choice in Nigeria, Airtel will continue to attract Nigerian highflyers and the recent appointment of Segun Macaulay bears strong testimony to this fact," he said.
Macaulay started his career in 1993 with Coca-Cola Nigeria Limited as Field Marketing Manager and held several positions spanning Trade Marketing, Sales Operations, Physical and Route Distribution, Sales Training, Customer Service and Market Development.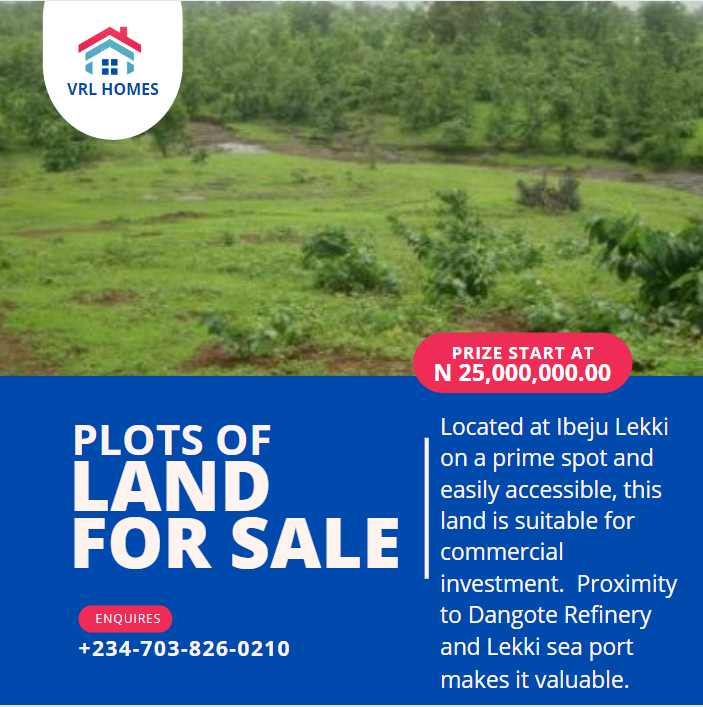 In 2005, he was promoted to the position of Senior Marketing Operations Manager for West and Central Nigeria and subsequently Lagos. He was appointed Manager, North-West Franchise in 2007 reporting to Division President, Coca-Cola Nigeria & Equatorial Africa. In 2008, he was seconded to Nigerian Bottling Company Plc (bottlers of Coca-Cola brands) as pioneer Head, Commercial Excellence.
In 2010, he joined Diageo and was assigned to Tanzania where he led the business acquisition agenda and became pioneer Sales Director for Serengeti Breweries Limited in Tanzania, a subsidiary of Diageo Group. Macaulay, was subsequently appointed Head: Sales Operations, Distributor Management & Capability for East African Breweries Limited, Kenya, a position he occupied until his appointment with Airtel.
Macaulay holds a Higher National Diploma in Food Science and Technology, from Federal Polytechnic, Idah and a Post Graduate Diploma in Business Management as well as Masters in Business Administration (Marketing), both from Enugu State University Business School. He also has a certification in Executive Business Development and Management from Gordon Institute of Business Science, South Africa.