Nigeria Winning War Against Terrorism, President Assures Investors
•Says FG will not relent in safeguarding lives, property, investments
President Goodluck Jonathan yesterday reassured the international community that Nigeria was conducive for investments, as his administration was winning the war against domestic terrorism.
He spoke in Abuja at the opening of the 14th meeting of the Honorary International Investors Council (HIIC) at the Banquet Hall of the Presidential Villa.
The HIIC, coordinated by Baroness Lynda Chalker, was inaugurated in 2004 as a Presidential advisory council to attract global financial players into the Nigerian economy.
Jonathan said the administration understood that security was key to attracting investments and development and would do everything necessary to guarantee safety of lives, property and investments.
The President said there has been significant improvement in national security since he imposed emergency rule in three terror-ravaged northern states of Borno, Yobe and Adamawa on May 14.
The measure has witnessed unprecedented support from the disenchanted residents of the areas, thus confirming government's position that the insurgency had nothing to do with religion, but activities of internationally backed terror groups determined to destabilise the nation, the President said.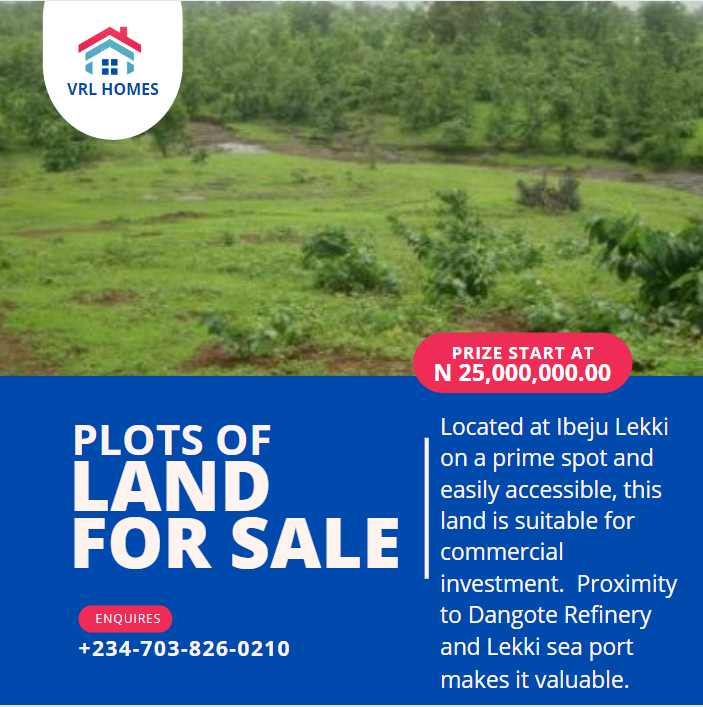 He thanked members of the HIIC for their efforts at attracting business and investments into the country, noting that the nation's economy was growing, but that he would like to see it improved to an appreciable level of double-digit growth.
Jonathan said government will encourage the growth of micro and medium scale business in addressing the high rate of unemployment in the country.
On the challenge of high rate of school drops-out in the country, Jonathan noted that there was the need for an interface between the federal and state governments to end the menace.
He assured that the Federal Government would organise a forum of stakeholders from the federal to state levels on the problem after resolving the political impasse within the Nigeria Governors' Forum (NGF).
The President lamented that oil theft in the country had reached an alarming stage, noting that it was affecting the economy, the image of the country and aiding insecurity.
He assured, however, that government would continue to work hard to address the problem.
The President recalled that he recently presented a mid-term report on the performance of his administration to correct the misinformation