THE Minister of Health, Prof. Onyebuchi Chukwu, erlier today confirmed the news that a Nigerian medical doctor died of Ebola virus in Port Harcourt.
Chukwu told a news conference in Abuja that "this primary contact of Mr Sawyer's evaded our surveillance team in the last week of July 2014 and travelled out of Lagos to Port Harcourt.
He consulted with a doctor and was apparently treated for some symptoms. After four days, following a manhunt for him, he returned to Lagos by which time he was found to be without symptoms.
This case would have been of no further interest since he had completed the 21 days of surveillance without any issue, but for the fact that the doctor who treated him died last Friday, Aug. 22.
Following the report of this death by the doctor's widow the next day, the case had been thoroughly investigated and laboratory analysis showed that this doctor died of Ebola'', he said.
The minister said the number of deaths arising from Ebola in Nigeria was now six. "Lagos had 13 cases, seven were treated and discharged.''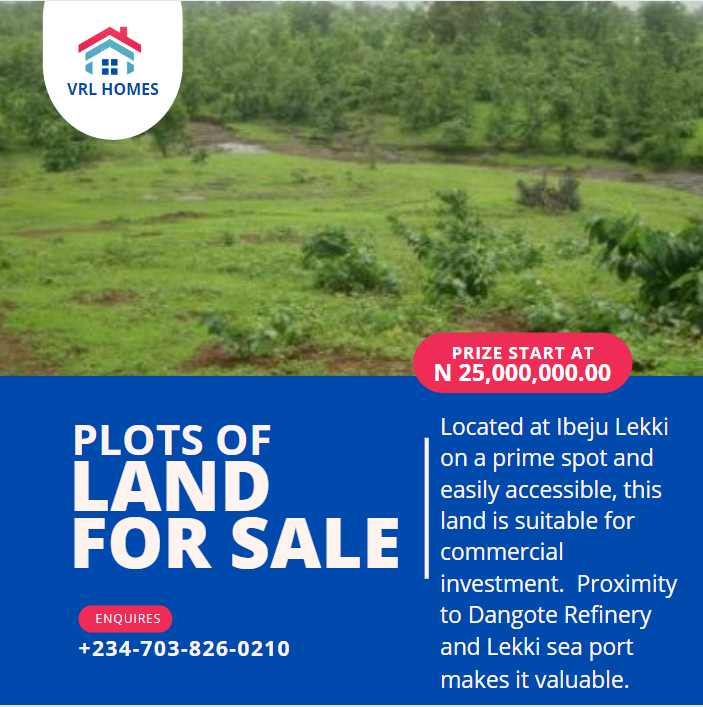 Chukwu said because the widow was symptomatic, she had been quarantined pending the outcome of laboratory tests. He said as a result, several contacts had been traced, registered and placed under surveillance.
The minister said Incident Management Committee had already deployed a team to Port Harcourt to work with the health authorities.
Chukwu stressed that just like the situation was effectively managed in Lagos and Enugu, the situation in Port Harcourt would also be managed. He appealed to all contacts under surveillance to abide by the advice given to them by the Incident Management Committee.
The Minister of Information, Mr Labaran Maku, urged Nigerians to cooperate with the authority in combating the disease.
We can only defeat the disease with citizens' cooperation. We appeal to those under surveillance to please abide by the rule, do not travel'', he said.
Maku urged Nigerians not to relent in observing and maintaining good hygiene practices, stressing that it was disastrous to assume that the disease had been contained so one would not contract it again.
He urged the media to re-enforce the awareness of the disease as it was a continuous fight and that nobody should take hygiene practices for granted.
Dealing with an epidemic has to do with education. A lot of the work has to do with the media, we are very important frontier fighters'', he said. (NAN)