President Muhammadu Buhari has insisted that no stone will be left unturned in his stride to rid the country of corruption.
He made the remark during a reception for members of the diplomatic corps at the Presidential Villa, in Abuja yesterday. Stressing that Nigeria's democracy is growing and gaining ground, he said that there is no alternative to democracy.
He said:
"We are resolved to build a stable and prosperous Nigeria, a country that is inclusive of all her diverse peoples and a country that is at ease with itself.
"Building such a country will not be possible where corruption is pervasive. Mindful of this, it has become necessary to wage a relentless war against the cancer of corruption. So long as corruption holds center stage in the affairs of Nigeria, the country will continue to suffer incalculable harm.
Continue reading…..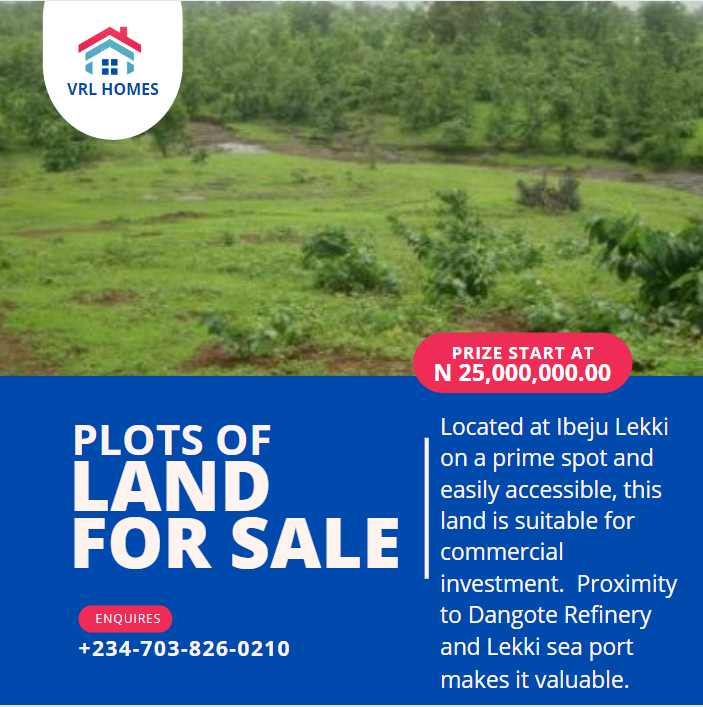 "You are witnesses to the preliminary findings that have emerged in the past few weeks from our investigations into corrupt practices in different sectors of Nigeria's Public Service. "I will leave no stone unturned in the efforts to rid Nigeria of corruption. I must however, add that in doing this, we shall operate within the ambit of the law.
"In a similar fight in the past, and armed with the might of military muscle, I led a government that required persons presumed to be corrupt to prove their innocence. Today, as committed democrats, and in a culture of deepening democracy, we respect the law that presumes all persons innocent until they are proven to be guilty." He said
The President added:
"We are also convinced that there is no alternative to democratic governance, adherence to the rule of law, respect for human rights and adherence to constitutional order. Upholding these values remains the essential for peace, stability and development."
He noted that the war against terror cannot be won by the military alone, but by soft approach that speaks directly to the human mind. While stressing that the Armed Forces have been given specific instructions on rules of engagement to treat captured terrorists humanely and to avoid civilian casualties, he said that his administration has witnessed resurgence in the morale and will of the Nigerian Armed Forces to dislodge Boko Haram from their bases in the North East.
He said:
"The changes in both command structure and operational tactics have brought about significant gains on the ground. "It is worthy to note that when I assumed office on May 29, 2015, Boko Haram had full control of fourteen (14) Local Governments Areas in the North East, but today, the group holds no territory in Nigeria.
"They are hiding in Sambisa forest and occasionally undertake cowardly attacks on innocent citizens in soft targets."
The President said that people who were once internally displaced from their homes for years are gradually returning to rebuild their homes, communities and livelihood.
"As the security situation continues to improve, and as more people return to their homes, government will spare no effort to support them with robust programmes and projects to hasten the process of rehabilitation and resettlement."
He added Noting that the General T.Y Danjuma-led Committee has been saddled with the responsibility of coordinating the rehabilitation and resettlement efforts, he thanked friends and partners for their invaluable support towards Nigeria's fight against Boko Haram.
He said:
"We are quite aware that the war on terror will not, and cannot be won by military means alone. We need a soft approach that speaks directly to the human mind. Poverty and hunger do not only incapacitate, but they can lead to desperation.
"We are also aware that poverty and marginalization, amongst other factors, can easily create room for indoctrination and co-option into violent extremism. "Accordingly, we are paying attention to those economic programmes that will lead to empowerment of the people and thus provide an alternative lifestyle of fruitful engagement rather than resort to extremist and terrorist activities. Job creation and provision of quality education are key areas that are already receiving our attention."
While saying that Nigeria has no choice and cannot afford to be an island in itself, he said that the Foreign Policy vision of his administration is anchored on meaningful engagement with Nigeria's neighbors, the African continent and the world at large.
"We would continue to build strong partnerships, strengthen regional ties and promote global solidarity. Nigeria will remain a responsible and active member of the international community; promoting tolerance, accommodation, reconciliation and pacific settlement of disputes. We will also continue to shoulder responsibilities in peace keeping under the auspices of the United Nations."
He said Noting that it is a duty not to hand down to the next generation a world that is deeply divided and threatened by nature, he commended the global adoption of the Sustainable Development Goals (SDGs) and the Paris Agreement on Climate Change.
"Today we can celebrate these great achievements in the hope that full implementation and delivery on the promises of these frameworks, will lead to growth and development."
He promised that Nigeria will accord priority to the attainment of the Sustainable Development Goals and the commitments of the Paris Agreement on Climate Change.
He said:
"We are under no illusion that achieving these objectives will be easy. We are however, undaunted in our resolve to overcome. We will continue to do all we can to make life safe for our citizens and all residents of Nigeria."
To those interested in doing business in Nigeria, he said:
"We are open for business. We invite those who are ready to come to invest in Nigeria. We will protect their persons as well as their investments."
According to him, his administration will take the necessary steps to overcome new and old challenges in the country and enhance national unity, internal cohesion and give Nigeria the image that will be a pride to Nigerians, friends in Africa and beyond.
Speaking on behalf of his colleagues, the Dean of Diplomatic Corps who is the Camerounian High Commissioner to Nigeria, Saladeen Abbas, said that the reception was a milestone in the history of diplomatic corp in the country.
"The massive turn out of my colleagues is a testimony that we love Nigeria, we love Baba Buhari."
He congratulated the President for the steps being taken to tackle the challenges facing the country. Stressing that the President's actions are already yielding results, he said that the international community will continue to support Nigeria. Even with the falling oil prices at the international market, he was certain that there is light at the end of the tunnel for Nigeria with President Buhari at the saddle.