Aisha Buhari is scheduled to visit the United States of America on a working visit which may serve as an end to Fayose's accusations of her role in the Halliburton scandal.
According to SaharaReporters Aisha Buhari will travel to the United States next month [August, 2016].
This US trip comes on the heels of accusations by embattled Ekiti State Governor, Ayo Fayose that she was involved in the famous Halliburton scandal and, as a consequence, cannot go to the US for fear of being arrested.
More deets when you continue…..
Independent investigations by the online news platform and the New York Times have found that President Muhammadu Buhari's wife is not the same "Aisha Buhari" involved with the Halliburton scandal, despite Mr. Fayose's persistent remarks.
According to an official invitation letter obtained by a correspondent, Mrs. Buhari is expected to be in the US from August 1st to the 10th and will be attending bilateral meetings at the George Mason University in Fairfax, Virginia. She will also be hosted by the United States Institute of Peace in collaboration with Voice of America media organization.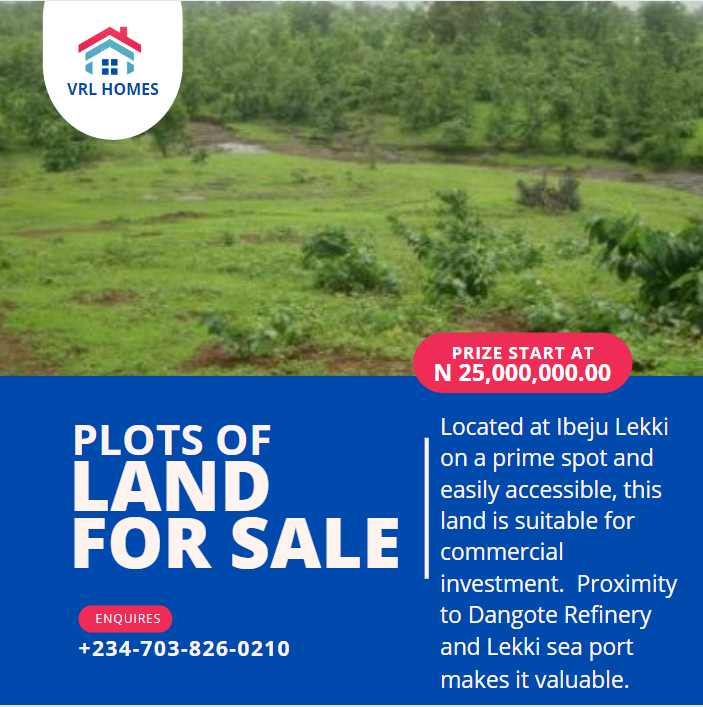 The invitation also says that Mrs. Buhari "will attend the 25th Anniversary celebration of Zumunta Association USA Inc."
The letter was signed by Hajo Sani, the Senior Special Assistant (Administration), on behalf of Mrs. Buhari.