My Father was Brutalized, Lower Limbs Amputated – Read Tompolo's Painful Letter To Buhari
Ex Niger Delta warlord, Tompolo has written a letter to President Muhammadu Buhari about the activities of security operatives.
High Chief, Government Ekpemupolo, alias Tompolo yesterday wrote a heartfelt letter to All Progressives Congress leader and Nigerian leader, President Muhammadu Buhari on the excesses of the military in the Niger Delta region.
The former Movement of the Emancipation of the Niger Delta, MEND said that his family and associates were under siege by security agents, who allegedly treated roughly his 84-year-old father, in Kurutie community, Gbaramatu Kingdom, Warri South-West Local Government, resulting in the amputation of his lower limbs, two weeks ago, according to Vanguard.
In an open letter to President Muhammadu Buhari, which he indicated might be his last, said the continuous harassment and intimidation was getting out of hand, and he does not deserve it.
He said after the military invaded Kurutie and brutalized his father, sympathizers managed to rescue him to Warri, where the hospital admitted him.
"Sadly, one of his lower limbs was amputated two weeks ago. From the doctor's report, it will be a thing of miracle if he survives this incident. Is this 84- year- old man also a member of the Niger Delta Avengers that they brutalized to the point of death? He asked.
More details when you continue…..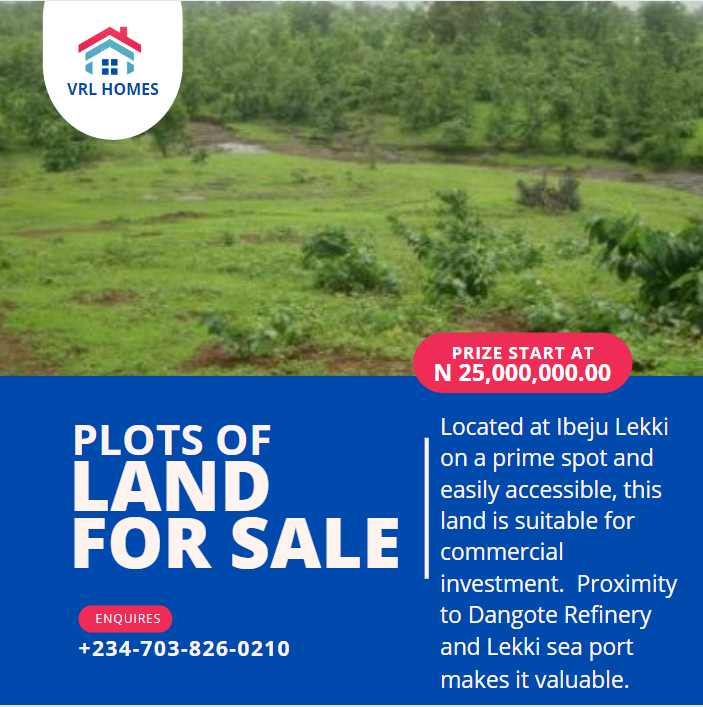 He said that the harassment and intimidation was by the Nigeria Army, Navy and Department of State Services, DSS, in connivance with two chieftains of the All Progressives Congress, APC, in Delta State, Chief Ayiri Emami and Chief Michael Johnny. The ex-militant leader asked President Buhari:
"Will Your Excellency accept this in good faith if this was done to your father or someone of this age in your family?"
He also said the latest of the victims of this unwarranted, misdirected and wicked act were Hon. Simeon Bebenimibo, a member of the Delta State Waterway and Land Security Committee, and a driver of one of my aides, Mr Ebipade Kari, who was on an errand with a little baby, ThisDay reports.
Ekpemupolo said also that the military men stormed the house of one of his younger brothers, and harassed his pregnant wife with guns pointed at her which led to complications because of the closeness to her full time of delivery.
The arrested duo, he said, were presently in the custody of the Nigerian Army, Effurun, adding that before the incident, the Nigerian Navy also went to the apartment of another of his aides, picked up his heavily pregnant wife since he was out of town, and kept her for 24 hours in the Navy base before releasing her.