After more than 11 Hours, Chris Brown Surrenders To Police, arrested for assault with a deadly weapon
After more than 11 hours being holed up inside his $4million southern California mansion, singer Chris Brown has finally exited the home after police obtained a search warrant related to an earlier incident where a former beauty queen claims that he pointed a gun at her.
The escalating incident was sparked by a 911 call at around 3am on Tuesday from former Miss California Regional 2016 Baylee Curran who claimed a raging Brown had pointed a gun at her during an argument, TMZ reported.
Chris Brown is arrested for assault with a deadly weapon following dramatic 11-hour standoff at his $4m mansion after 'he pointed a gun at beauty queen's head'
Baylee Curran, a former beauty queen, said she was at Brown's home for a music video 'go-see', or audition
Curran claimed Brown pointed a weapon at her after she admired his friend's diamond cross necklace.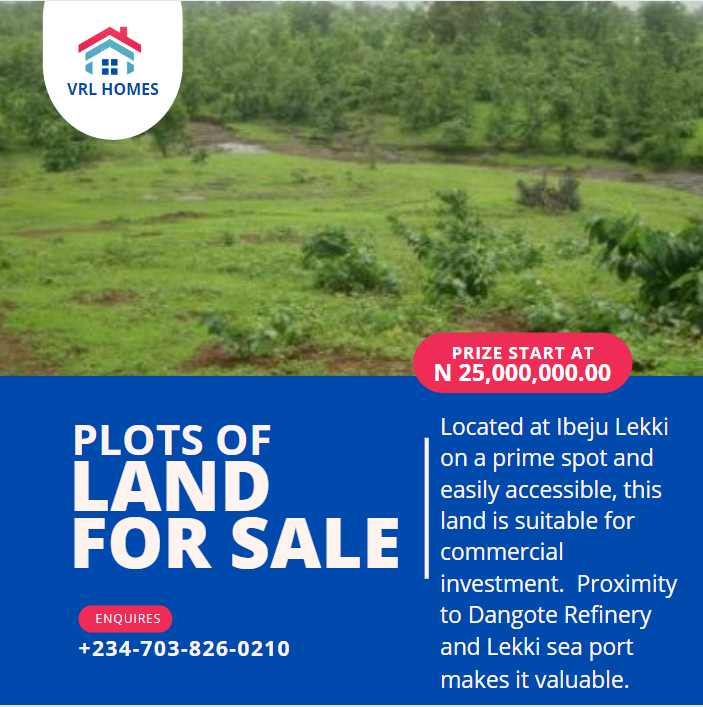 A felony assault with a deadly weapon conviction carries a sentence of four years in county jail, along with a $10,000 fine.
Because Brown pleaded guilty to the felony assault case involving ex-girlfriend and pop singer Rihanna, he was forbidden to possess a firearm under California law.
Authorities would not say if they found a weapon on the property and would not comment on the accusation that the singer threw a bag out of a window with a gun and drugs inside.
Meanwhile the former beauty queen is being dragged on Instagram. She posted a photo with the words:
'Do you all honestly think I wanted this, that I caused this? If somebody put a gun to your head what would you do? Call the police?'
Curran told Matt & Meshel she was admiring a diamond cross necklace, but never touched the jewelry when another man nudged her in the shoulder and warned her to step away.
'And then that's when Chris pulled a gun and said: "Get the f*** out. Like, I've had enough of you girls, haven't I told you girls enough,"
She also alleged that Brown appeared to be 'on drugs or alcohol' during the incident on Tuesday,
Curran claims that when she tried to leave the property, Brown's people would not let her take her phone with her unless she signed a non-disclosure agreement.
But Curran refused to sign it and left the house with her friend and they called 911.