Driver Shot Dead in Front of Delta State Government House (Graphic Photos)
A driver who was sent to the bank to withdraw some millions by his boss who is the Chairman of Delta State Waterways/Land Security committee was shot dead by armed robbers on his way back after withdrawing the money.
There was pandemonium at the Delta State Government House Annex in Warri after a driver who was sent to the bank was shot dead and the robbers escaped with the millions.
According to unconfirmed reports, members and security forces of the Delta State Waterways/Land Security Committee were in the middle of a meeting on thursday at the Government house in Warri, when the committee chairman, Mr Boro Putu, instructed his driver to go cash some money from the bank.
On his way back after collecting the money from the bank,he was trailed by a Toyota Camry with three heavily armed men.They double-crossed his vehicle a few meters to the Government House Annex, but the driver managed to brush aside the vehicle and was heading towards gate when the gang members shot him.
They snatched the bag of money he collected from the bank and zoomed off. …More deets when you continue…
Surprisingly, the driver didn't die immediately. He managed to drive himself (with all he bullet wounds in his body) until he reached the gate of the government house where he collapsed, having lost great amount of blood.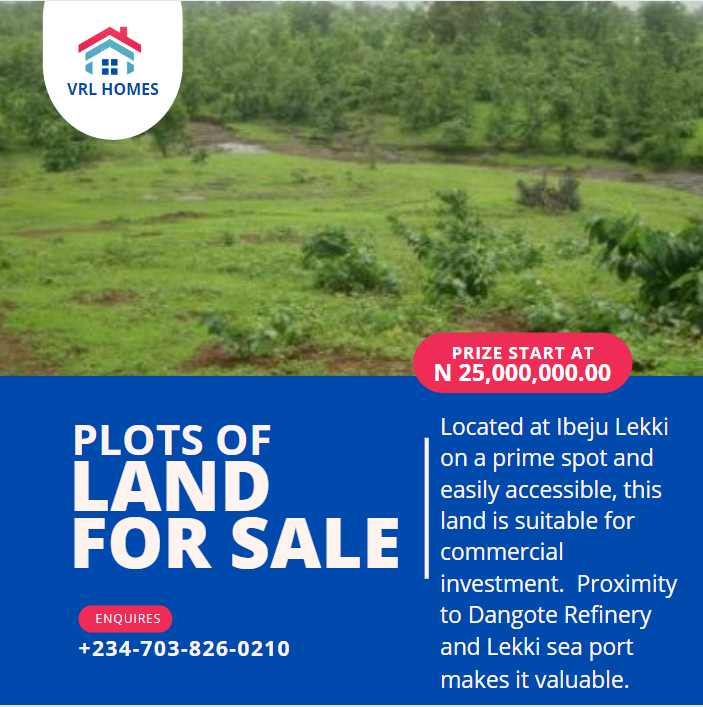 The incident which occurred at about 12noon caused officials in the Government House Annex to scamper to safety.
Security men at the gate tried rushing him to a hospital. Sadly he died before they could get the hospital.
Chairman of Delta State Waterways/Land Security Committee, Mr Boro Putu, has also been blamed for the death of the driver – as he failed to provide police escorts for him to the bank.
Sad, its also possible that some people who knew he was sent to withdraw that money sent the robbers after him.