An Ethiopian long distance runner has refused to go back home after winning sliver at the just concluded Rio 2016.
Long distance Ethiopian athlete, Feyisa Lilesa, has refused to return to his country after winning silver at the just concluded Rio 2016 Olympics. The male marathon silver medalist skipped his flight to Addis Ababa on Monday night, August 22.
The runner said he is afraid he might be killed. This is after the government said he would not be punished for taking a stand over political suppression in his country. After finishing second in the long distance event crossed his arms as he leapt over the finishing line in a symbolic protest.
He again protested with the same sign during the medal ceremony, saying he was afraid to go back home and hitherto was protesting to support his family who were illegally detained for speaking out against the atrocities of the ruling regime.

The 26-year-old athlete crossed his arms above his head at the finish line on Sunday and did so again at a postrace awards ceremony, a gesture used to condemn the government's violent crackdown on protests in the East African nation's Oromo region, from where he hails.
The Ethiopian government subsequently said Lilesa would be given a hero's welcome and not face any punishment, but he is apparently taking no chances, with reports suggesting he may try to seek asylum in the U.S, TIME reports.
"I was protesting for my people," Lilesa said. "It was for all my relatives in prison. I am worried to ask my relatives to talk in prison – if you talk you get killed."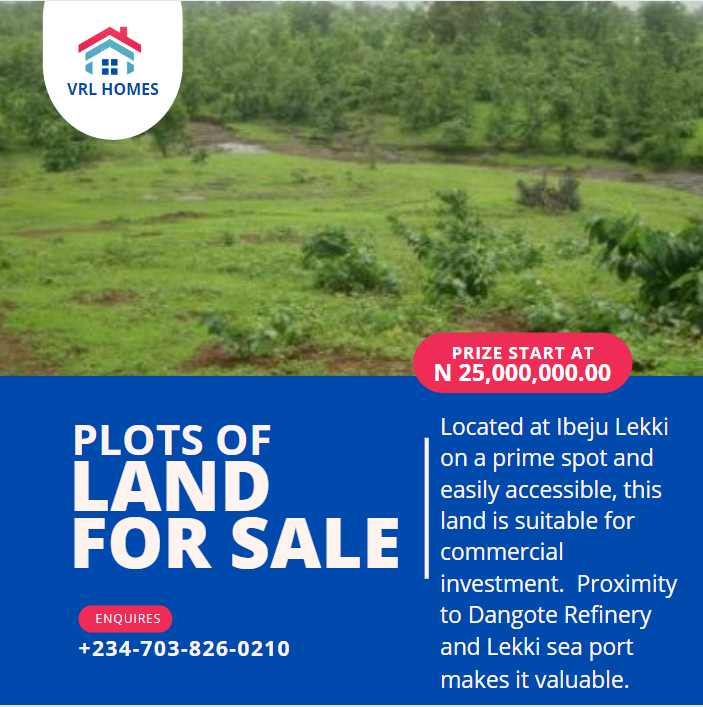 He revealed that his reason for protesting was to draw attention of the world to the government's ongoing persecution of the Oromo's.
"If I go back to Ethiopia, maybe they will kill me. If I am not killed, maybe they will put me in prison. If they do not put me in prison, they will block me at airport," he said. "I have got a decision. Maybe I move to another country."
The Oromo community, who have been disenfranchised for decades, constitute over a third of Ethiopia's population.
With tension rising recently from Government initiative to forcefully acquire the community's farmland over development, the Oromo's staged a protest where hundreds lost their lives.