A 65 year old man has been found dead with some of his body parts missing, a situation which has caused serious tension in the area.
Dead Man Sisters
The man identified as Madala Ntsizi Khota, was found dead three days after he went missing.
According to Daily Sun SA, Madala Ntsizi was found dead at his house in Khotsong, Bothaville in the Free State, South Africa on Thursday. His 4-5, kidneys and a part of his back were missing.
Police officers believe he was mutilated by a Lesotho man who is on the loose and has since fled to Gauteng.
His sister, 54 year old Ruth Khota, described her brother as a peaceful man who was loved by the community.
"My brother was a loving man who would never harm a fly," she said.
She said even though he was a pensioner, he was still healthy.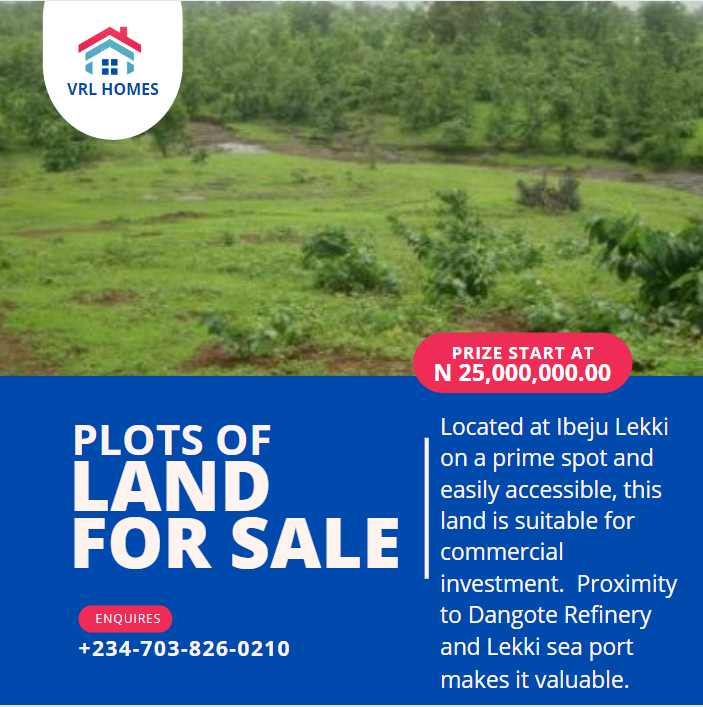 Ruth said her family was shocked by the old man's gruesome death. They believe his body parts were removed while he was still alive.
She said the community suspects the body parts were taken to people who wanted to make muthi (rituals).
The sister said she hoped whoever was responsible would be caught so justice could be served.
Police spokesman Captain Stephan Thakeng confirmed the incident and said a murder case had been opened for registration.
"The suspect, who is believed to be a Lesotho citizen, cut off the old man's private parts as well as some of his internal organs," said Thakeng.
He added that police have since launched a manhunt for the suspect.