South-East Leaders Not Against My Nomination As Atiku's Running Mate – Peter Obi
Mr. Peter Obi made it known during a courtesy visit to Gov. David Umahi of Ebonyi State, that the south-east leaders are not against his nomination as a running mate of Alhaji Atiku Abubakar in the 2019 presidential election.
According to him, the social media is to be blamed and not the leaders of the South East Zone, though they are against the process in which he was nominated. He said:
"They have the right to disagree with such process and this made them humbly request for a meeting with the party's presidential candidate.
"Unfortunately, we leave in an era where the social media controls every part of news as I declare especially to the press that Umahi remains the zone's leader and the best in the country."
Obi revealed that through the effort of Umahi being the secretary of the PDP national convention committee which produced the best presidential primaries in the country, his nomination was made possible.
"Such efforts by PDP leaders especially Umahi ensured that the party's presidential candidate thought of choosing his running-mate from the south-east zone.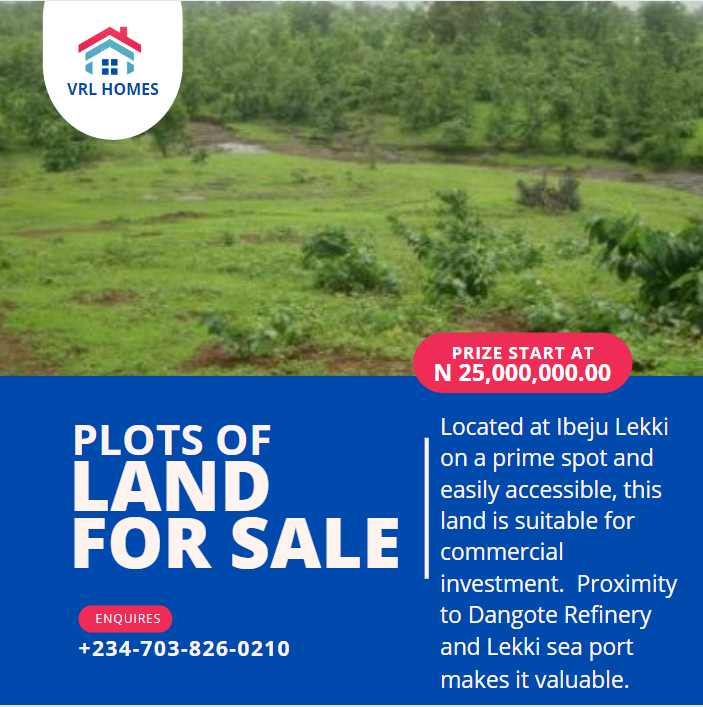 "That is why I came home to tell south-east people that the nomination is not for me alone but for them as its success rests on the efforts of Umahi, its leaders and the entire people."
He noted that he never thought of getting nominated, never discussed such with anybody with the way it happened, only explained by God.
"PDP governors in the zone have performed tremendously and Umahi in particular, has done enough for Ebonyi and the zone," he said.
"It would, therefore, be unfair and uncharitable for any of us to allow his person or leadership, be put into disrepute as this journey would not be successful without his leadership.
"We will work together to succeed as the PDP is desirous of returning to power not just to return but to correct the anomalies presently witnessed in the country."