I Gained 14,000 More Followers On Instagram Because of Wizkid, Tiwa Savage Fever video –Mr. Jollof
Stew is the latest slang on social media at the moment and it became a viral sensation when Nigerian music star, Wizkid, released his latest hit song titled 'Fever', in which he featured Tiwa Savage in the video.
So after the release of the video, the slang – stew – became more popular. Celebrities like D'banj and Don Jazzy have taken onto the trend by using the slang to promote their songs and activities.
However, the person believed to be the original beginner of the slang 'stew'; Freedom Atsepoyi, popularly known as Mr. Jollof, expressed how proud and excited he felt after Wizkid used the slang to promote his new hit, FEVER.
Speaking to Saturday Beats, the entertainer, who hails from Warri in Delta State, said he felt on top of the world when the slang became a viral sensation. He, however, noted that he never expected the slang to become very popular as it only started as a joke.
It is just a slang that came out of the blues; I have been using it for a while. When I was growing up, my friends and I planned to form a company. Anytime we had a meeting, we would use the slang to hail ourselves.
Stew is a sauce that can be used to eat anything; it can be eaten with bread, yam and dodo. Stew to me, is a natural resource in Nigeria. Nigeria is the case study; every state has its own natural resource. If we try to utilize our resources, our country will be better economically. 'Everywhere stew' means we should restructure the country.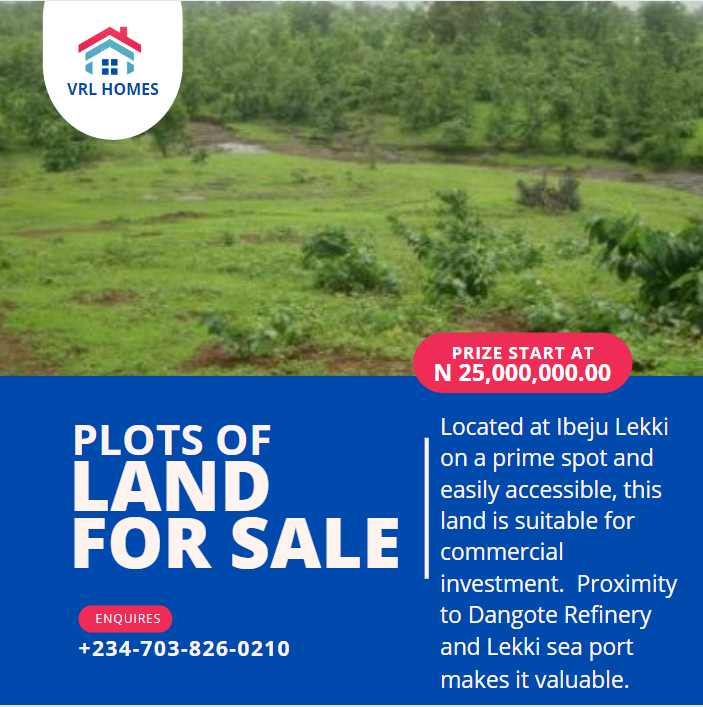 Wizkid made the slang popular by using the word to caption the release of his latest hit song. I actually felt like I was on top of the world. In a week, I got about 14,000 followers on Instagram. The traffic on my Instagram page increased," he said.