Nigeria Rises In Latest World Prosperity Index Report, For The First Time Ever!
For the first time ever, Nigeria recorded a new three step leap above its ranking it 2017. Nigeria now ranks 129th on the 2018 Legatum Prosperity Index of the most prosperous countiries in the world.
The list is compiled annually the Legatum Institute, a division of the United Arab Emirates-based private investment firm, Legatum.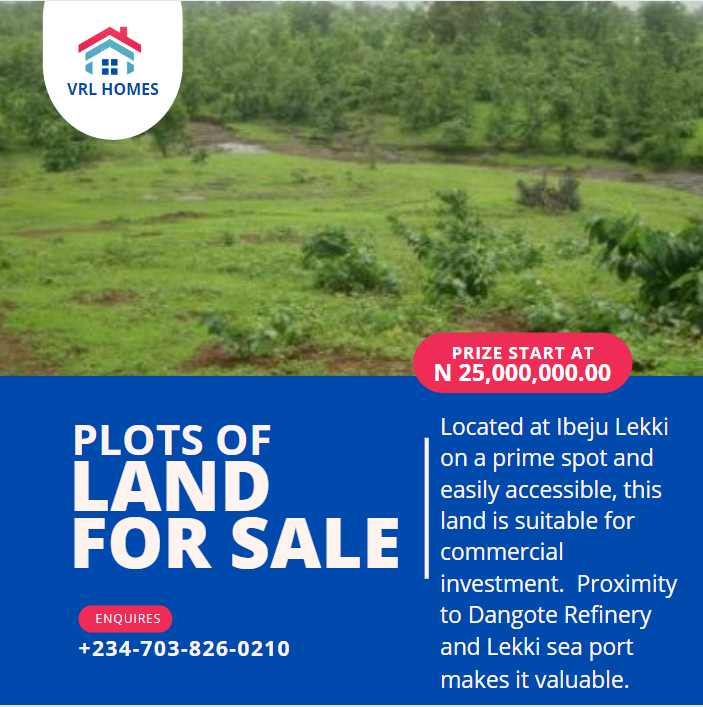 According to Punch, the organization said:
In the overall Prosperity Index rankings, Nigeria has climbed by three positions from 132 to 129 when compared to last year. Since the Prosperity Index began in 2006, Nigeria has moved down the rankings table by five places. but this year, it has moved three steps above its ranking in 2017.

"In the Prosperity Pillar rankings, Nigeria performs best on Social Capital and Business Environment and scores lowest on the Safety and Security pillar. The biggest positive change, compared to last year, came in Business Environment increasing by 12 places, whereas they dropped one place on Safety and Security."
The top 10 prosperous countries according to the list are: New Zealand, Finland, Switzerland, Denmark, Sweden, United Kingdom, Canada, Netherlands and Ireland.
Other African countries ranked in the survey include by South Africa (68th), Ghana (84th) and Kenya (97th), and so on.