"She Was Very Wicked!"- Neighbour Speaks On Wife Who Committed Suicide After Killing Husband & Her 3 Children
A Nigerian woman committed suicide after killing her husband, who was an administrative staff of the local government service commission, and her three children for an unknown reason.
The husband identified as Mr. Nicholas Adetsav was found dead with his wife and three children at their home on Friday (yesterday) in Vandeikya street area of Makurdi, Benue state capital.
It was alleged that the wife killed her husband and children, then went on a rampage by damaging the vehicle belonging to her husband, which got the attention of neighbors.
After the alleged killings and damages, the woman reportedly took her own life.
An alarm was raised by neighbors who later notified the authorities.
The corpses of the deceased have been deposited in a mortuary as police begin an investigation into the matter.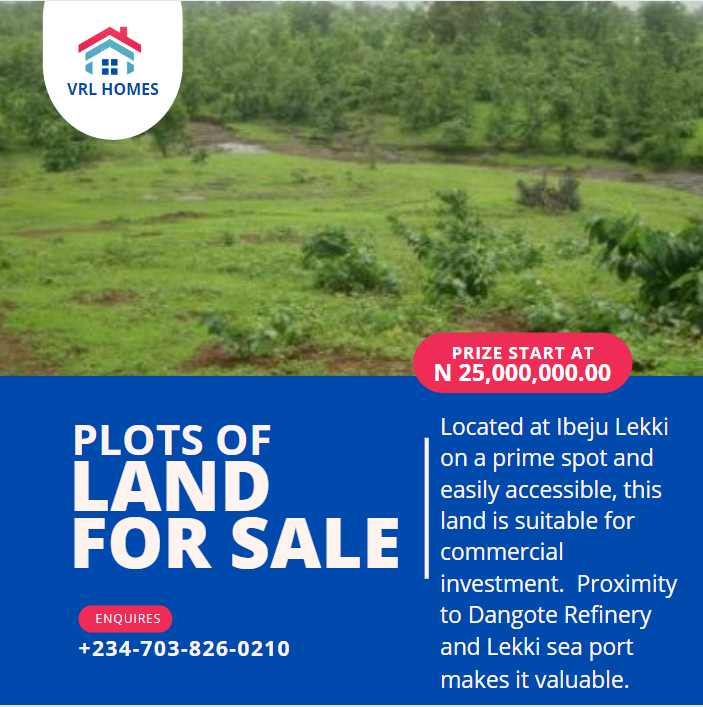 Since the awful incident, the neighbors have referred to as "wicked," they are facing lots of criticism for their lack of negligence and not responding in time to the alleged killings.
A neighbor Identified as Nelson Stony Uwua has given an account of the type of family the deceased was, and what really happened that day.
As shared by Nelson Stony Uwua;
"TRUTH AND THE REPORT OF WHAT HAPPEN ABOUT A WOMAN (RACHAEL) WHO SLAUGHTERED HER 3KIDS AND KILLED HER HUSBAND (NICK ADETSAV) IN BENUE STATE.

The neighbors are not wicked!

I happens to be one of the neighbor, we are in the house of five neighbor's which is five apartment, the four neighbors always come together for something, sometimes we even eat together, we show love to each other among the four tenant, but for nick and his wife and children, they don't greet or neither answer greeting, we don't touch anything that belongs to them, because you will not even see it at first place, they are always indoor especially the woman, the kids go to school everyday except Saturday and Sunday and during Holliday's, the husband is a worker with Mkd local government, a senior staff.

I was surprise, when they told me the wife too is also a worker with the same Mkd local government, in agric department because she's always indoor, so they care if anybody wake up or not, outside people don't come to the compound, if one try to get water, she will drag the water down and push you outside and close the gate, the woman is very wicked, I have never seen such in my life before.

That evening, the woman put her Television on with a high volume, three generator were put on in the compound, everybody was inside watching news or films, we don't see or notice any sign of fight but she kill her husband with pestle before slaughter her three children, I was not there or saw her doing it, but we notice her passed action when she come out to smarsh the car, that was when we got to know something was going on, she went inside and lock her door and there was no sign of human sound inside the room because we draw close to their window after her action outside, the neighbor's decided to call the police and vigilante and they responded immediately, when they came and broke the door, we saw them dead.

So how are we (the neighbours) wicked?"