Popular American rapper, Kanye West debuted a new hairstyle which reportedly costs $500 to maintain on a daily basis.
Sources close to the rapper claims Kanye West spends up to $500 every day on haircuts, which is $182,500 per year to maintain the sporting fresh cut lines all over his head.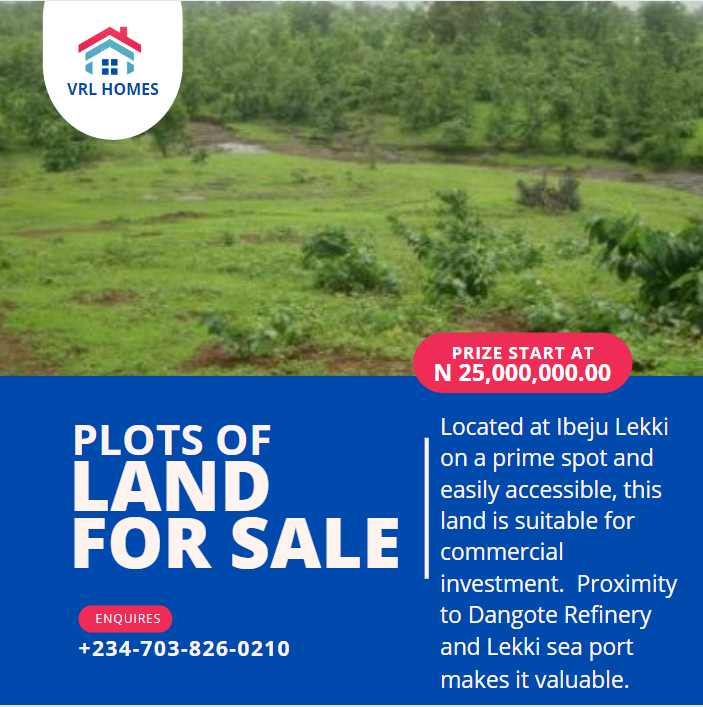 The new look was debuted on Saturday as he ignores the likes of Drake and The Game who are sexually trying to get back at his wife, Kim Kardashian.