Nigerians Reacts As EFCC Arrests Atiku's Campaign Deputy DG After Releasing His Son-In-Law
The Deputy Director General (Admin) of Atiku Campaign Organization, Barr. Tanimu Turaki (SAN) has been arrested by the Economic and Financial Crimes Commission (EFCC).
This is coming after it was learnt that the commission has released Babalele Abdullahi, son in-law to the presidential candidate of the Peoples Democratic Party (PDP) in the just-concluded presidential election, Atiku Abubakar.
Babalele, who is also the finance director of a group of companies owned by Atiku, was arrested last Saturday by operatives of the anti-graft agency after a search conducted at both his office and home in Abuja.
However, it was gathered that while Atiku's son-in-law was released, his Campaign Deputy DG was arrested and detained at the Idiagbon House, Wuse office of the commission.
Taminu Turaki was arrested by the antigraft-agency on Monday.
The arrests are believed to be part of efforts at dissuading Atiku from pursuing legal action against the alleged rigging of the presidential election by the All Progressives Congress (APC) that saw him lost to the incumbent President Muhamadu Buhari.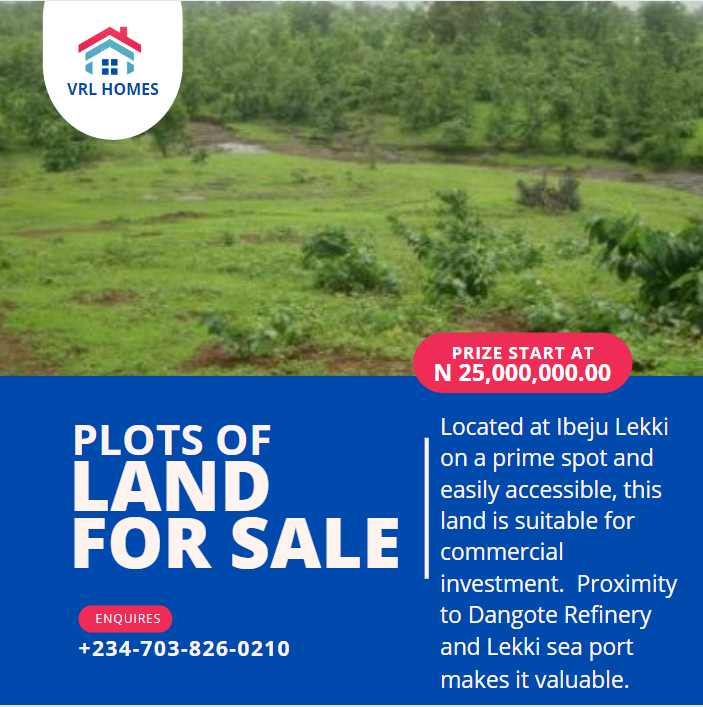 Moments after the news broke, Nigerians took to the micro-blogging site, Twitter to air their displeasures on the development. See some of the reactions below:
Former PDP presidential aspirant and strong Atiku presidency campaigner, Tanimu Turaki, arrested by the EFCC today.

"Buhari is not god and some of us will never worship him."

No matter how many people you arrest, the will of the people is firm and Atiku is going to court.

— 'Demola Olarewaju (@DemolaRewaju) March 4, 2019
https://twitter.com/AA_Basitt/status/1102667519259754496
If you are a student and you have to do a writing on a tyrant, look no farther or your example; you have a perfect tyrant in General Buhari a pretending democrat with integrity he is the exact opposite of everything he claims.KABIRU TANIMU TURAKI SAN a former minister pic.twitter.com/4I4u4sfscU

— Olushola Olufolabi (@olushola_shola) March 4, 2019
First EFCC arrested Atiku's lawyer Uyi Bello-Osagie. They have held him for around 2 weeks. Then they arrested Atiku's son in law Babalele at the weekend. Tanimu Turaki who served as deputy DG for Atiku's campaign has also been arrested today when he went to bail Babalele.

— Babasola Kuti 🇬🇧 🇳🇬 (@RealSolaKuti) March 4, 2019
Kabiru Tanimu Turaki the only innocent, Corruption Free and saint politician I know in the history of Nigeria's Politics.

— Maalesh De prince (@aminumaalesh) March 4, 2019
The arrest of deputy director ATIKU campaign council, Alh Barr. Tanimu Turaki by @officialEFCC it's a deliberate attempt to intimidates the opposition party in the country.

Nigeria have now becomes "Banana Republic" under the bandwagons government of APC.#RescueNigeria pic.twitter.com/C6RXOT7Gpz

— Usman Masaga (@UsmanMasaga) March 4, 2019
The arrest of deputy director ATIKU campaign council, Alh Barr. Tanimu Turaki by @officialEFCC it's a deliberate attempt to intimidates the opposition party in the country.

Nigeria have now becomes "Banana Republic" under the bandwagons government of APC.#RescueNigeria pic.twitter.com/C6RXOT7Gpz

— Usman Masaga (@UsmanMasaga) March 4, 2019
EFCC's arrest of Atiku's lawyer, Uyi Bello-Osagie, son in law Babalele & now Tanimu Turaki who served as deputy DG for Atiku's campaign is clear evidence that BUHARI wants anarchy to become Nigeria.

I bless Atiku, PDP & their supporters for their admirable calm & Grace.

— JENNY OKAFOR (@Jennycokafor) March 4, 2019
The unlawful arrest of Tanimu turaki by the Apc led government of buhari is totally unconstitutional and a slap on the faces of our democracy as a nation .

— GRAINS CEO🌾 (@ilyaas_paparazi) March 4, 2019
After Tanimu Turaki's arrest,who is next in line to be arrested by the FG?🤔

It's clear to discerning minds that @APCNigeria and Presidency are scared of @atiku's decision to seek redress in court .

Interesting days ahead… https://t.co/Zee4QaAPO5

— FOLARIN OPEYEMI JOSEPH FOJ. (@opeyemifolarin1) March 4, 2019
Tanimu Turaki (SAN), Deputy Director General (Admin) of PDP Presidential Campaign Organization, arrested by the EFCC.

When are they arresting Atiku himself?

— Lere Olayinka – Aresa 1 (@OlayinkaLere) March 4, 2019
The @MBuhari led administration has arrested kabiru Tanimu turaki (SAN) all in the move to get @atiku concede defeat and not go to court. The peoples mandate that was stolen will never be mortgaged.

— Muhammad Shelleng (@shelleng_m) March 4, 2019
They have just arrested Tanimu Turaki, what is it for pls? @MBuhari
This is unfortunately sad🚨🛤 https://t.co/aEY5SL8k1Z

— Chief Media (OFR) 🇳🇬 (@Forever_Rayyan) March 4, 2019
Tanimu Turaki (SAN), Deputy Director General (Admin) of PDP Presidential Campaign Organization, arrested by the EFCC.

This desperate move is not in the interest of Nigeria but the Sai Barbarians will label it fighting corruption.

— Prince 'Yemi Adebowale (@yemi_adebowale) March 4, 2019
But why is Buhari arresting everyone, they have just arrested Tanimu Turaki, what is it for pls?
This is unfortunately sad

— Youths For Peter Obi (@YouthsForPO) March 4, 2019