Beautiful Woman Born Without Arms Becomes Pilot, Flies Plane With Her Feet [Video]
The story of this woman born without arms who just became a pilot should be an inspiration to you.
The 36-year-old Arizona-born Jessica Cox said she chose to ignore discouragements from people who thought she would not be able to achieve her aspirations in her condition, and now she is doing the unimaginable.
I've wanted to try driving a @Tesla for YEARS! Now it's done! ✅ Do you think @elonmusk ever thought someone would drive a #Tesla with their feet? https://t.co/fYFqCnlAFr via @YouTube

— Jessica Cox (@jess_feet) April 16, 2019
She wrote on her bio: "I utilised dormant physical traits to adapt and use my feet the way people use their hands. As I learned to conquer physical barriers, I developed mental skills that allowed me to go on to achieve the seemingly impossible in my own, unique way."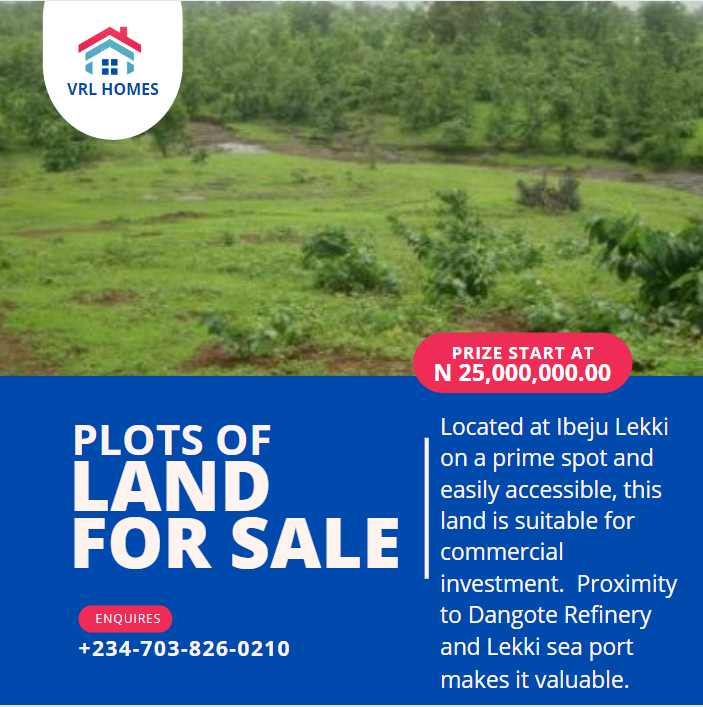 The aim of the pilot cum motivational speaker is to encourage other people with one disability or the other to aspire to attain great feats without being limited by their conditions and attendant challenges.
Jessica Cox was born without both of her arms — but that didn't stop her from becoming a pilot, diver, surfer and a black belt in Taekwondo.

"I've had role models and leaders … now it's my responsibility to be the same for the next generation," she says. pic.twitter.com/i1vBGhW1xo

— CNN (@CNN) May 4, 2019
She described herself in her Facebook profile as the first armless pilot who exemplifies a future in which a lot can be achieved irrespective of one's condition or what society perceives of them.
"Being the first person to do this is pretty incredible, but I wanted to do this because it was about conquering my fear," she told KTVK News.
We have something exciting in the works. I just had the first mold cast of my foot! pic.twitter.com/H2Du7HqX7p

— Jessica Cox (@jess_feet) May 16, 2019