Man Receives Car Gift From Govt For Returning N53m Mistakenly Paid Into His Account As Salary
A civil servant working with the Delta State Ministry of Finance (Project E-Delta), Comrade Benson Efeotor, who returned an excessive sum of N53 million erroneously paid to him as salary, has been gifted with Brand New GAC Car Courtesy of the Delta State Government.
Comrade Efeotor returned to the state government, the sum of fifty three million, one hundred and twenty one thousand, six hundred and fifty naira erroneously paid into his Zenith Bank account recently.
Comrade Efeotor, who doubles as the Delta State Chairman of the Nigerian Civil Servants Union, spoke at the 2019 May Celebration held in Asaba. He said:
"I returned the money because I don't have such money in my bank account."
He said when he saw the money in his back account; he informed the relevant government officials, who gave him the appropriate government account to pay the money back into.
While noting that he has not been appreciated for returning the money, Comrade Edeotor who is an Okpara-Inland Community in Ethiope-East Local Government Area said: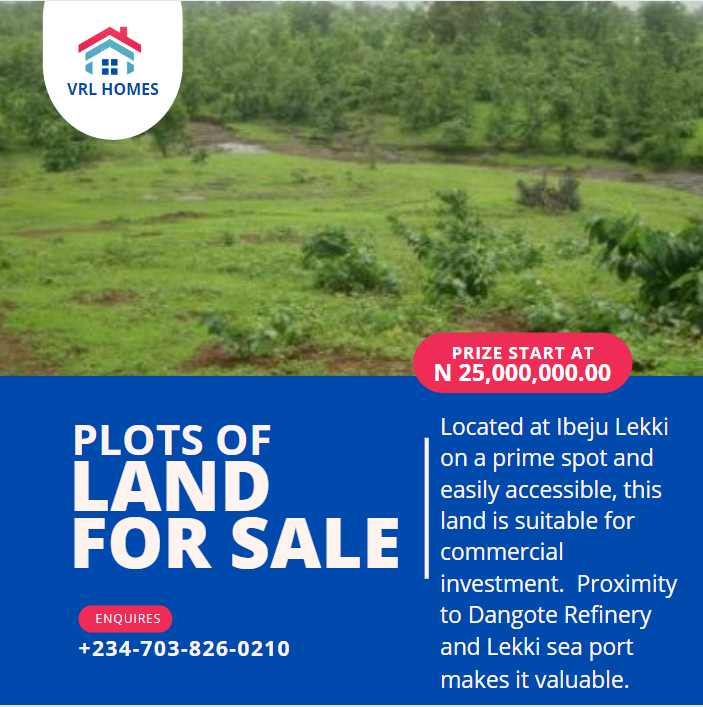 "I have satisfied my conscience and I am okay with that."
He said anyone who will say he was wrong for returning the money to the government is a "thief."
Comrade Efeotor stressed, "You don't collect what does not belong to you. I am working for my salary. If I collect the money, that's criminal."
Reacting to the development, the Delta State Governor, Arthur Ifeanyi Okowa said he has rewarded Comrade Benson Efeotor with a GS 3 saloon car for the show of good example.
He said, "That's the Nigerian worker that we must recognize. Such person will lead the Union aright.