Buhari, APC, INEC Reject Atiku's Request To Play Witness' Rigging Video At Tribunal
President Muhammadu Buhari, the All Progressives Congress (APC) and the Independent National Electoral Commission (INEC) on Monday rejected the request of the Peoples Democratic Party (PDP) and its presidential candidate in the February 23 election, Alhaji Atiku Abubakar, to play a piece of video evidence presented by its 40th witness.
The petitioners' lawyer, Chief Chris Uche (SAN), had earlier on Monday presented three witnesses, and thereafter introduced the media adviser and spokesperson for Atiku, Mr. Segun Showunmi, as the petitioners' next witness to be presented.
He also indicated that there would be the need to play a video clip to the tribunal in the course of Showunmi's testimony.
He went on to tender 48 documents including video compact discs scheduled to be played at the Monday's hearing.
However, Counsel for the three respondents – Yunus Usman (SAN) for INEC, Alex Izinyon (SAN) for Buhari, and Adeniyi Akintola (SAN) for APC – in turn, opposed the application to play the video clips.
They also objected to the admissibility of the entire 48 proposed exhibits.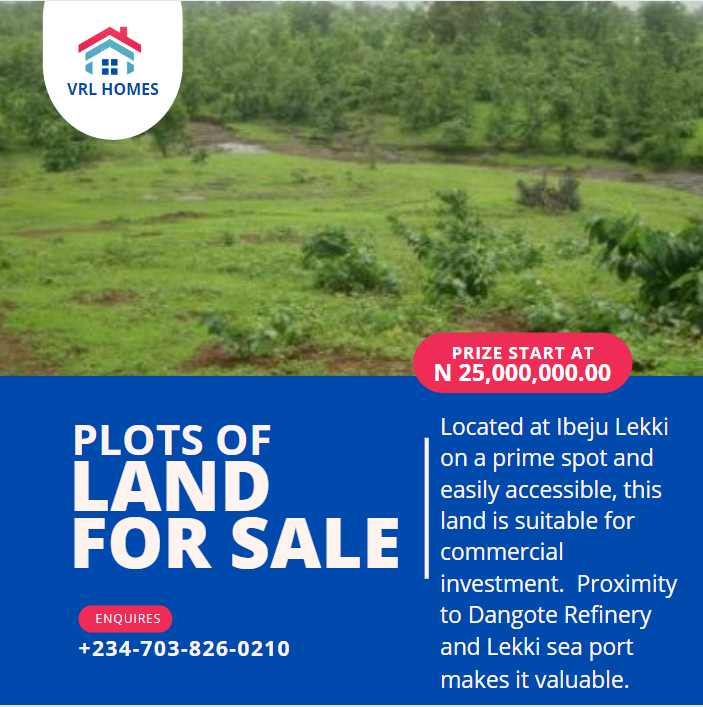 But Justice Garba, who leads the five-man tribunal, said it was part of the agreement reached among parties to the case that objection to the admissibility of any exhibit would only be indicated and the reasons given at the final address stage, without allowing it to stop the admission of the exhibit pending the final hearing stage.