A relationship manager with a popular commercial bank, Ibeakanma Onyechere has left his friends and family devastated after he allegedly drank sniper, a dangerous insecticide, at his home in Victoria Island, Lagos State.
Onyechere Ibeakanma, who was married with one daughter, allegedly took his own life, last weekend, after leaving a note for his wife, Cecilia, who was out shopping.
In the note, he professed his love for his wife and their daughter, urging her not to cry for him.
"The best, that is what I used to call you. Finally this is the end of my journey here on earth. The evil I have been battling with has succeeded in quenching the flame. You married a wrong man. You are a good woman and you deserve the best. You need to be happy. You need to soar.

"Please take care of our princess, Chinenyenwa. Tell her that I love her so much. Be peaceable with everyone though it is not gonna be easy. Tell my family not to harbour any resentment against you. You are a blessing to us. That's the wish of a dying man. Don't cry for me but pray for me. I love you and Chinenye so much. Goodbye my beloved."
According to a family source, Onyechere left millions of Naira in one of his accounts, so his decision to commit suicide shocked many people who knew him. The source, however, hinted that the banker had always exhibited traces of depression and some strange behaviours that no member of the family took serious until his death.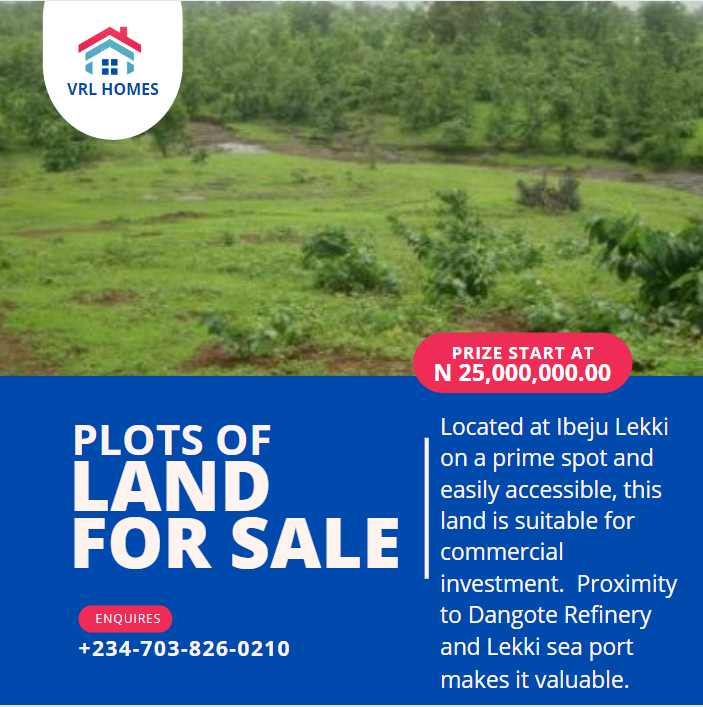 In a Facebook post on July 24, 2019, the deceased had written: "The light is gradually dimming out," as well as a WhatsApp status update his relatives said they saw days before he died.
Many wondered why there was no action from those close to him when he wrote the suggestive message.
---
Another tragedy struck yesterday as a depressed housewife, Omolara Nathaniel, was found dead after hanging herself on a ceiling fan in Egbeda area of Lagos State.
The incident, which has been attracting sympathisers to the scene was said to have occurred at about 3:00p.m. at No. 5, Adewole Street, Egbeda.
While details of her death were sketchy as at press time, eyewitnesses' account said the mother of one had been suffering from depression for years until she decided to take her life for undisclosed reasons. It was gathered that the deceased had been undergoing treatment for depression, which had earlier taken her to her parents to stay for a while recently.
According to an eyewitness who pleaded for anonymity, Omolara and her husband, Bola were occupants of a room apartment before she went to join her parents recently but she returned to her single room apartment to continue medication.
"However, the husband rushed to purchase some medicine for her only to return and met her dangling on the ceiling fan hanger and all effort to revive her proved abortive.
Local government officials visited the scene of the incident and gave the go ahead for her interment.
---
In another development, a 43-year-old commercial bus driver identified as Kabiru Bello allegedly committed suicide at a mechanic workshop in Lagos on Saturday. Bello, a resident of No. 77, Owode Ibeshe in Ikorodu allegedly drank insecticide suspected to be Sniper at the workshop located at Ladylack bus stop, Somolu at about 1:00p.m.
It was gathered that Bello was inside his bus with registration number AKD724XM when he drank the substance. People at the workshop were said to have rushed him to Adesola Clinic in Somolu where he was confirmed dead.
According to police spokesman, Bala Elkana, a Deputy Superintendent (DSP), homicide detectives visited the scene and discovered an empty bottle suspected to have contained sniper, adding that his body was deposited in mortuary for autopsy.