Kisa Gbekle, a 27-year-old Ghanaian actress and alleged girlfriend of popular dancehall act, Shatta Wale, has revealed that she has been having sex with men for money since the age of 12.
During a recent interview with Zionfelix Uncut, Gbekle disclosed that life was difficult for her at a tender age because of her poor background – a situation that compelled her to date and sleep with men for money.
According to her, she got deflowered at the age of 12 while sleeping with young boys from good homes for money and even dropped out of school.
"My exes are just five… and I broke my virginity when I was 12 years," she said. "It was because of where I was coming from. I had to take things into my hands. I had a very bad background. My past is something I'm not too proud of. When you're from a very poor home, you do everything to make it in life. I started doing that to take care of myself, to pay my fees. I had dropped out of school. There was no money…

"I didn't even know my age. It was when I completed JSS before I got to know that I no even catch 20 years sef wey I do things plenty like that. I was dating these young guys from good homes in Volta Region." She said
Asked if there has been an improvement in her life in terms of finances, she replied,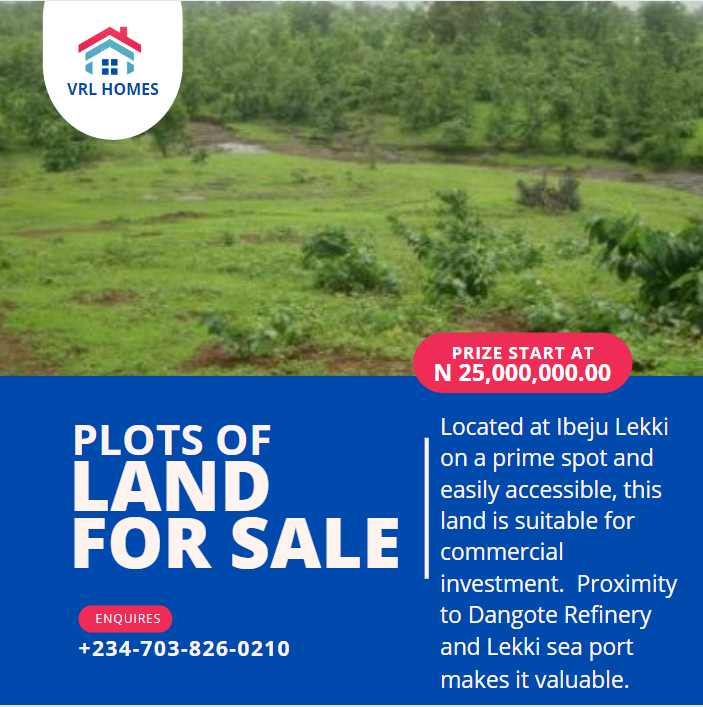 "I'm not broke, I'm not rich. If it's boyfriend, I have; I don't have. I don't even know whether I'm dating or not."
Watch the video below:
Meanwhile, Shatta Wale has berated all the women had ever dated saying they never had any positive impact in his life.
According to Shatta Wale, all the woman he had dated never had any positive impact in his life, they were all dating him for a wrong reason because he is famous which leaves him unperturbed when they leave.