Some Police officers attached under Imo State Command has allegedly arrested a nursing mother and her 2-month old baby because they couldn't get hold of her husband whom is suspected as an Internet fraudster.
The arrested was made public by social media user @thacutearies, who took to her instagram handle to share the video with caption:
"They arrested and assaulted a lady with a 2-month-old baby without any proper investigation, no warrant no identification. Just because they suspect her husband to be an internet fraudster…Owerri you all should be on guard please."
In the now viral video, one of the officers, suspected to be the leader of the men who had gone for the operation, was seen pushing the woman inside a car as she struggled with him.
Residents of the building where the policemen had gone to effect the arrest were heard screaming as the man tried to force the woman into the vehicle.
A female voice could be heard shouting "don't push that woman" while another man asked the officer to be professional but instead of adhering to the suggestions of the neighbours, the officer dared them to step down.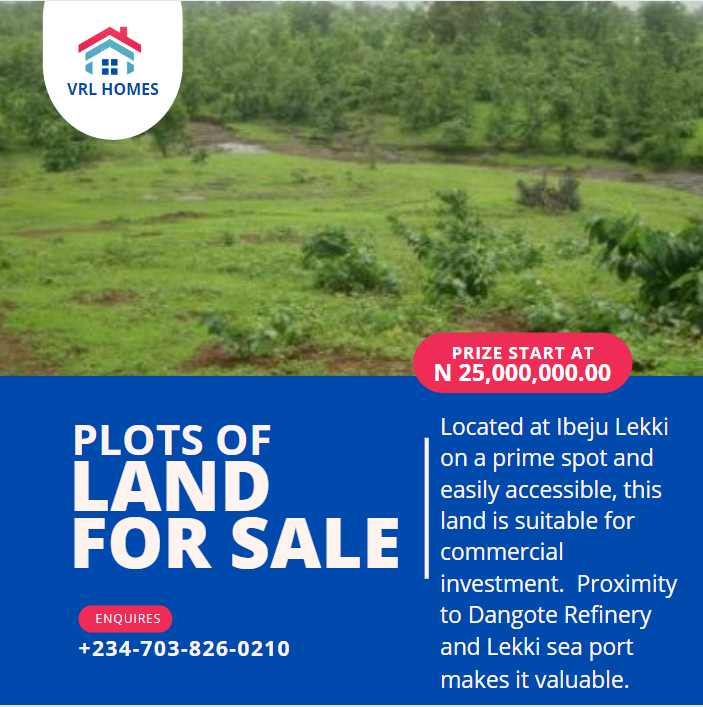 Watch the video below: