Paul Okoye Storms Lady's DM To Rain Insults On Her Over Comment On His Girlfriend
Paul Okoye of the music group, Psquare, has stopped the DM of a Nigerian lady identified as Oluchi Sonia Okwenna to rain insults on her for trolling his new girlfriend, Ivy Ifeoma.
Paul Okoye Insults Lady
The singer, who separated from his wife, Anita Okoye last year, has been facing criticism after he unveiled Ifeoma as his new lover during their first anniversary on Sunday, December 11.
Oluchi Sonia was apparently one of the people who took to Paul's Instagram comment section to also share her opinion on his taking a new lover.
Her comments seem to have infuriated Paul who sent her some direct messages where he described her as an ugly lady who trolls people from inside a dirty room.
Taking to her Twitter page, Oluchi shared screenshots of the messages she got from Paul where he insulted her for calling his girlfriend ugly.
The lady, who noted that she is a fan, slammed the singer for bringing himself so low as to go to someone's private message and blast them.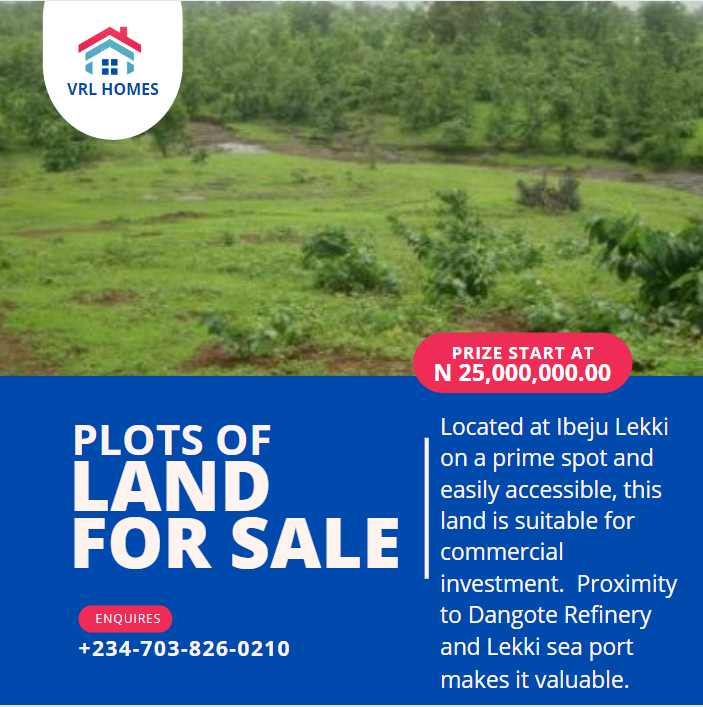 She also called out the singer for cheating on his ex-wife Anita Okoye, noting that one woman is enough for a man, and polygamy is evil.
She wrote; "I can't believe what just happened! iamkingrudy, Paul of Psquare, sent me DMs to insult me. See naw. The fact that he called my Room dirty and ugly shows that he spent a good amount of time on my Page 🤣
"The funniest part is that, he has never responded nor reacted to any of the Videos I have made of his Songs for which. I usually share to my Instastory and he views them but my few replies to some of the Comments under his most recent Posts about his new Girl led him to my DM to come and blast me with insults. I am actually happy about it, I didn't know I am that relevant
"Wawuuu Mr Paul, you blew my mind tonight. You see, those Replies of mine had nothing to do with you specifically but to cheating Husbands, generally. I have always fought every concept that disregards Women and I will continue to fight it till my last breath.
"One Woman is enough for one Man, if God thought otherwise, he would have made two Eves for Adam so there's no justification for Husbands that cheat on their Wife or worse still, marry a 2nd, 3rd, 4th Wife, it is inhumane!
"Small abuse of power that you Men would receive from Uniform Men, we won't hear word but you want Women to accept that they have to share you with other Women simply because you have a d***? There's no Woman of Value who would accept such. It's barbaric and torturing.
"I would rather die single than share my Husband with other Women, God forbid! So my dear King Rudy, don't take it Personal. And thank you for giving me this spotlight."
That's him pic.twitter.com/kJxyrx2yBb

— Oluchi Sonia Okwenna (@Queenideas_) December 13, 2022
KanyiDaily recalls that Paul Okoye recently shared a lovely video of his girlfriend, Ivy Ifeoma while gushing over her and accompanied the clip with Ed Sheeran's romantic song, Perfect.