Another Billionaire Richer Than Donald Trump, Joins Race For America's Presidency In 2020
Former New York mayor, Michael Bloomberg has announced that he is joining the race for the Democratic nomination for the 2020 presidential election in the United States.
The 77-year-old billionaire issued a statement on his campaign website under the slogan: "A new choice for Democrats, proven leadership for America."
He said: "I'm running for president to defeat Donald Trump and rebuild America.
"We cannot afford four more years of President Trump's reckless and unethical actions. He represents an existential threat to our country and our values. If he wins another term in office, we may never recover from the damage.
"The stakes could not be higher. We must win this election. And we must begin rebuilding America.
"I believe my unique set of experiences in business, government, and philanthropy will enable me to win and lead.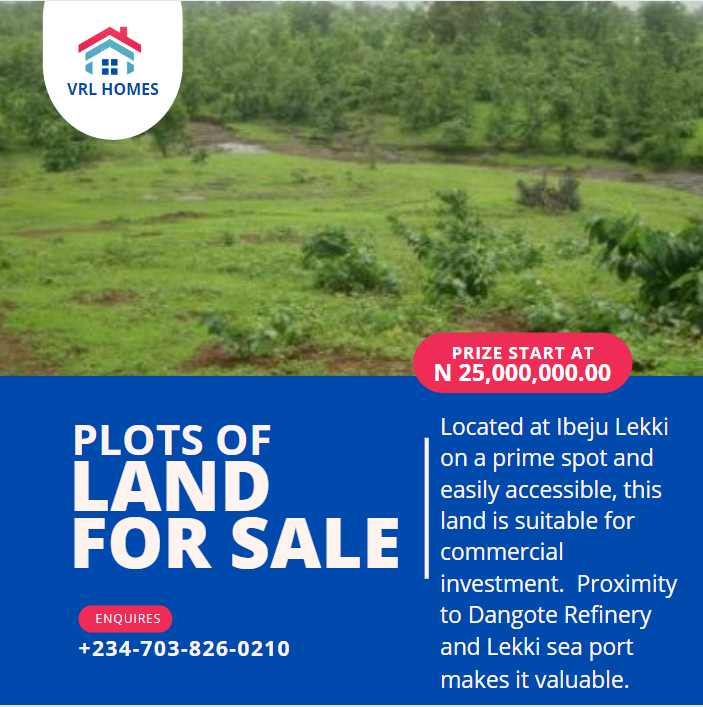 "As a candidate, I'll rally a broad and diverse coalition of Americans to win. And as president, I have the skills to fix what is broken in our great nation. And there is a lot broken."
https://twitter.com/MikeBloomberg/status/1198620233994526722
Michael Bloomberg made his fortune after founding Bloomberg, a financial data and media company, in 1981.
According to Forbes, Mr Bloomberg is the eighth richest American with a net-worth of $54.4bn, while Mr Trump can lay claim to a relatively paltry $3.1bn.
Bloomberg commenced a campaign advert that cost $34 million and is expected to continue to run till December 3, 2019.
An analysis shows that with his financial stand, Bloomberg is capable of campaigning in 15 states, a feat the other candidates may not have the capacity to achieve.
As a result of this, the other presidential candidates do not seem comfortable with his entrance into the race.
One of them, Senator Bernie Sanders, tweeted: "I'm disgusted by the idea that Michael Bloomberg or any other billionaire thinks they can circumvent the political process and spend tens of millions of dollars to buy our elections."
I'm disgusted by the idea that Michael Bloomberg or any billionaire thinks they can circumvent the political process and spend tens of millions of dollars to buy elections.

If you can't build grassroots support for your candidacy, you have no business running for president. https://t.co/jyIBVXUToj

— Bernie Sanders (@BernieSanders) November 22, 2019