A Nigerian man identified on Facebook as Kelly Mark, has cried out for help after losing his savings to fire incident at his home, amidst the coronavirus lockdown.
Mark said he got a call that his apartment had caught on fire, and by the time he got home to put out the inferno, he found out that he has lost all the money he had been consistently putting in a saving box.
Sharing photos of the 1,000 and 500 Naira notes that had burnt beyond repair, the man lamented that is confused on what to do in this era of the coronavirus pandemic.
"Please guys this is what happened to me this afternoon, I have been saving this cash for sometime now. Only to be called dat my house is on fire.

"I ran down and after putting off the fire my saving box was burnt, after opening it I found the money inside like this. Inside this Covid 19 wahala.. am confused of what to do," he wrote.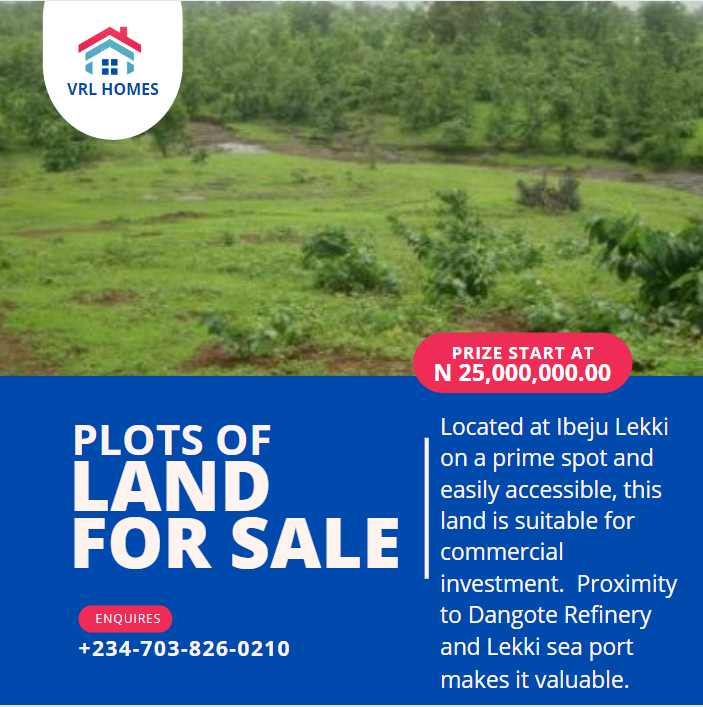 Meanwhile, a Nigerian lady has been left in great shock after she broke her wooden piggy bank, only to find an amount far lesser than what she believed she put in it.
The lady said she and her cousin usually put only N500 and N1000 notes in the piggy bank, only to break it after a year to discover, N10, N20 and N5 note that they never put in the saving box.