Eniola Badmus Dragged For Charging N150k From Philanthropist To Do N500k COVID-19 Giveaway
Nollywood actress, Eniola Badmus have come under fire for charging an extra N150,000 from a philanthropist who wanted her to do a N500,000 giveaway to Nigerians amid the coronavirus lockdown.
The giveaway sponsor made this known by publicly sharing his Instagram Direct Message conversation with Eniola Badmus.
In the shared conversation, the philanthropist reached out to the actress wanting to sponsor a N500k giveaway through her platform using his name @piusomoyele.
After he allegedly sent her the N500k, she charged him for an extra N150k for the use of her Instagram page for the giveaway.
Read full conversation between the actress and giveaway sponsor below;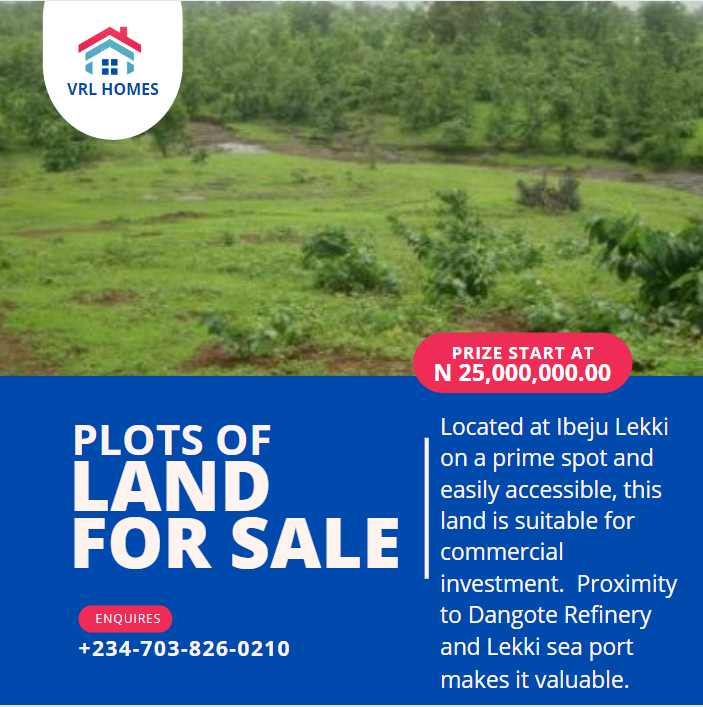 Following the backlash by social media users, Eniola releases a statement on her Instagram page to clarify the negative notion making rounds about the N150K she charged the generous giver.
The actress argued that giving out the money to 100 people takes time and will involve bank charges. She wrote:
"I woke up to this and I thought it will be nice to give clarity ad clear the air on it. This incident has nothing to do with taking advantage of people or discouraging the need to give out especially using my platform.

"This particular person indicated interest to do a 500( hundred0 thousand Naira giveaway and I felt there will be extra cost for bank charges and stamp duty, which I wasn't going to bare(sic) the transfer charges for that, so I asked he bares(sic) it.

"But in scenarios where people engage you as an influencer to drive giveaways from a business point of view, then business conversations need to happen.

"Meanwhile I posted the giveaway already on my page and his(sic) been enjoying the fame because he insisted I put his handle.

"We all know sending money to 100 people is quite tasking. Is just funny the way people are quick to judge.

"I am and have always been a fan of adding value to lives and my yearly #eniolabadmusfeedstheneedy speaks volumes in this regard. We can't be discouraged. Keep staying safe guys!"
https://www.instagram.com/p/B_kuQlLDOMJ/?utm_source=ig_embed&ig_mid=BE25DC44-08F4-4A49-8B21-ADB7D9BDBAD2
See how fans are dragging her for charging N150,000 for a giveaway, others think she simply wanted to use the money for herself.
https://twitter.com/bimbo_cash/status/1255489515940188161
That Eniola Badmus gist is hilarious asf😂😂!! You dey charge 150k to share giveaway wey person sponsor…If not madness, I don't know what

— FEYI OF SPARKLES BABES (@Auntyfeyi) April 29, 2020
This Eniola Badmus gist weak me. She should have just asked the philanthropist to do giveaway for her too abi?

— Adeola the King's daughter. 👸💙 (@dearolaa) April 29, 2020
https://twitter.com/cliqik/status/1255567601645826048
You want Eniola Badmus to do giveaway on her page for you, and you want her to tag you, as the sponsor, she's promoting your page and that's a business to her, If You want your name advertised you have to pay for it, i guess that's what she's trying to say…

— Engineer Tolu Tezzy_ 💧 (@tolutezzy_) April 29, 2020
This Eniola Badmus gist get as e be.

Someone wanted to Sponsor her to give away N500K to her TL as a palliative this #COVID__19 season and she is charging the person N150K.

Meeeen ! I am quite overcome really.

I think she could have known better, done better honestly pic.twitter.com/ieaBQHjfCF

— AURA⭕COOL (@TWEETORACLE) April 29, 2020
I think Eniola Badmus was not supposed to charge another 150k for someone offering to give out 500k to people who are in need this critical period.

The person is not gaining anything by such act.

The giveaway would even bring more fans to you.
https://t.co/K0vFm4sMsU

— Tosin Olugbenga (@TosinOlugbenga) April 29, 2020
That Eniola Badmus gist is hilarious asf😂😂!! You dey charge 150k to share giveaway wey person sponsor…If not madness, I don't know what

— FEYI OF SPARKLES BABES (@Auntyfeyi) April 29, 2020
This Eniola Badmus gist tho, how can I ask you to help me distribute 500k to the needy and you are charging me 150k pic.twitter.com/pp0BnqLpZk

— OMOTAYO Of Lagos 💥 (@Tee_Classiquem1) April 29, 2020
Wait Eniola Badmus is looking to profit on the sufferings of people.? You want to charge 150k to share 500k on your TL which obviously has a wider reach of followers and also people in need… Mmba she is a demon.

— Raymond (@IamTheIroko) April 29, 2020
Eniola Badmus is charging people 150k for doing giveaways on her page (it's not even her money ooo) 😂😂😂

Everything is not always about Government, we are the problem of ourselves in this country.

— Toshen (@realtoshenmusic) April 29, 2020
This Eniola Badmus gist weak me. She should have just asked the philanthropist to do giveaway for her too abi?

— Adeola the King's daughter. 👸💙 (@dearolaa) April 29, 2020
I understand that Eniola Badmus is just trying to act like every other influencer, but considering the situation at hand, she shouldn't have asked for such, what suddenly happened to using your church mind?

— OMOTAYO Of Lagos 💥 (@Tee_Classiquem1) April 29, 2020
I can't believe some of us are supporting Eniola Badmus for demanding for 150K as a charge to help distribute 500K to the needy.

So, someone will give you money to distribute because people need it and you'd demand for charges? That's very insensitive!

— ᴏᴍᴏᴋᴇʜɪɴᴅᴇ (@omokehinde___) April 29, 2020