Taraba State Government has rejected 100 Almajiris repatriated from Nasarawa State due to the coronavirus pandemic.
It was gathered that the almajirai arrived Jalingo from Lafiya in four different buses at about 3am on Sunday, May 3, 2020.
The almajirai, who spent the night outside the office of Secretary to Taraba State Government in Jalingo, was however asked in the morning by some government officials to move to the Jalingo town gate along Jalingo-Wukari road and await further directive.
Daily Trust gathered that the almajirai were escorted by security men to the Jalingo city gate where they waited for several hours.
At about 12:45pm, officials from Office of Secretary to the Taraba State Government arrived and handed a letter for delivery to the Secretary to Nasarawa State Government with instructions to return the almajirai back to Nasarawa State.
The letter which Daily Trust sighted was dated 4th May 2020 with reference number SGS/ADM/S/167/11/ 125 and signed by one Sunday Tanko Maiyaki, Permanent Secretary, Political Cabinet Affairs and General Services.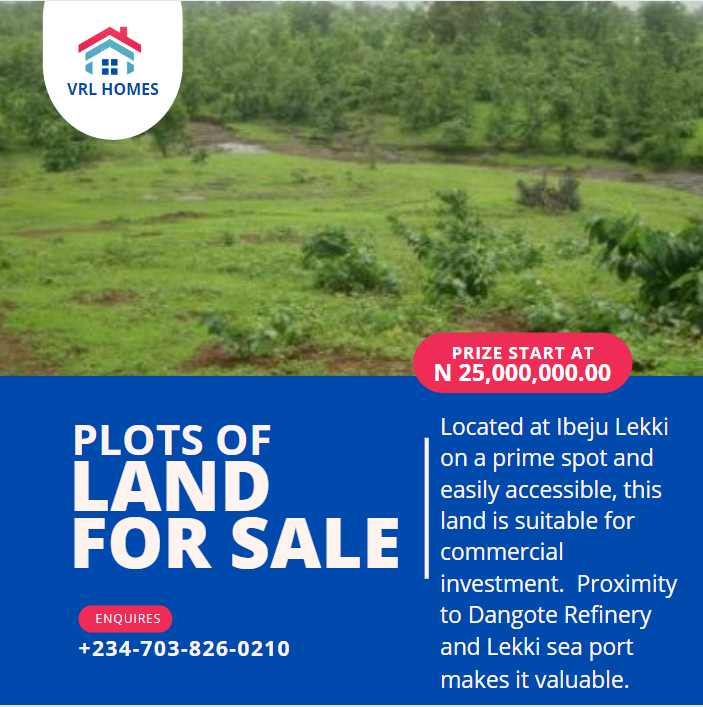 "The number of pupils brought to Taraba State are 79, not 102 as stated in the letter brought from Nasarawa State," the letter partly reads.

"The government of Taraba State wishes to return the pupils to you and requests that they should be properly profiled indicating their local government of origin in Taraba State, and individual status in respect of the coronavirus pandemic."
The letter further directed that upon possible return, the pupils should be accompanied with their respective teachers, who will identify their parents at their respective local government areas for proper handover to the parents.
Officials who accompanied the almajirai and spoke on condition of anonymity said all the almajirai were kept in isolation in a secondary school in Lafia and tested negative for the virus before being moved to Taraba.
The officials said that Nasarawa State Government had evacuated over 1000 almajirai to their respective states of origin but it was only in Taraba that they were rejected.
"We were asked to take the almajirai back to Nasarawa with a letter addressed to the Secretary to Nasarawa State Government and the sum of N100,000 to fuel our vehicles," the official said.
Since the coronavirus pandemic broke out in Nigeria, many northern governors have taken strict measures to curb its spread including transfering street kids to their states of origin.
Many northern states have since transferred hundreds of almajiri children to their states of origin.