COVID-19: Naira Marley Violates Social Distancing Order, Holds Crowded Concert In Abuja [Video]
Popular Nigerian singer, Naira Marley has once again broken the social distancing rule occasioned by the coronavirus pandemic to host a crowded drive-in concert in Jabi Lake Mall, Abuja.
The concert was held on Saturday, and put together by Play Network Africa, Traffic Bar, El'Carnival and sponsored by Glenfiddich, had the ticket sold by Nairabox and Ariiya.
As a drive-in concert, fans were expected to remain in their vehicles at a predetermined distance while watching the concert which also had former Big Brother Naija housemate, Kim Oprah, as the host the show.
ALSO READ: Police Flogs Bar Customers For Violating Social Distancing Order In Delta [Video]
However, series of videos circulating on the social media shows that Naira Marley's event failed to conform to the planned arrangement after fans turned up en mass.
In the videos, many Nigerians could be seen within close proximity of one another, without face masks, as others took to the forefront after the singer came on stage, hence defying social distancing.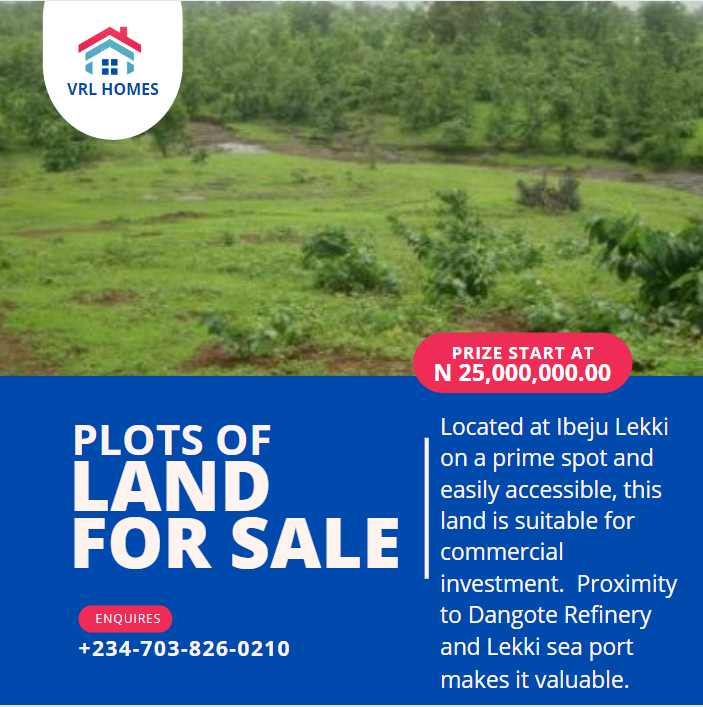 https://twitter.com/BiyiThePlug/status/1272067080746139649?s=20
This is not the first time Naira Marley would be caught in large crowd violating social distancing order during the coronavirus pandemic.
Marley had before now been indicted in Lagos for the same offence when he showed up at a party hosted by Nollywood actress, Funke Akindele in honour of her husband, Abdulrasheed Bello, also known as JJC Skillz, who was celebrating his birthday.
The Lagos State Government has since withdrawn the case against Naira Marley and others who were at the birthday party in the house of the Bellos in Lagos.
This was, however, not before the Bellos were sentenced by the court to community service and fined N100,000 for defying social distancing order.
Meanwhile, the concert by Marley has raised eyebrows on Twitter as Nigerians question authorities for allowing such crowd despite increasing cases of coronavirus in the country.
This unfortunate concert by Naira Marley was put together by Play Network Africa, Traffic Bar, El'Carnival and was proudly sponsored by Glenfiddich.

Silverbird Entertainment Centre was the venue while Nairabox and Ariiya sold the tickets.

There, you have your Covidiots! https://t.co/A8K347Vfy8

— Demola Of Lagos 𓃵 (@OmoGbajaBiamila) June 14, 2020
https://twitter.com/instablog9ja/status/1272056454241910785?s=20
Why should Naira Marley (who seem to like so much walaha) be arrested again when we watched on TV how several government officials who work with the president flout the lockdown rules and nothing happened to them? The Aisha Buhari issue is also about an SA flying around.

— Dr Dípò Awójídé (@OgbeniDipo) June 14, 2020
I don't want to hear anybody asking how Naira Marley managed to travel to Abuja again. When Nigerian Government says, "No inter-state transport," there is a silent "…for the poor" following it.

— Doctör Penking™ 🇦🇺🇳🇬 (MBBS, MPH) (@drpenking) June 14, 2020
Naira Marley was at Funke Akindele's house during total lockdown.

He was at Abuja during interstate ban.

He performed at a concert even though it's prohibited at the moment.

Don't tell me bullshit, that guy might look like a sickler but he get mind. No mannaz

— Lola Okunrin (@lollypeezle) June 14, 2020
They restricted inter state travel yet Naira Marley still found a way to teleport himself and his team from Lagos to Abuja 👏🏽

— E-zrael Ani (@EzraelAni) June 14, 2020
So Naira Marley held a concert in Abuja yesterday in the middle of a pandemic and people were humming body upandan. But if 1/4 of those people go to church/mosque you People's antena will stand & your critic pen will start overflowing. Issokay.

— Umeh💡 (@UmehWrites) June 14, 2020
So KimOprah hosted Naira Marley's concert yesterday but will be wearing nose masks at bbnaija reunion. Interesting 🤔

— A…R…I…Z…O…N…A (@_MzJayde) June 14, 2020
I know Naira Marley stays in Lagos and not Abuja. How did he fly to Abuja when there's still a travel ban in Nigeria?

— Mazi Olisaemeka C. ™ (@OlisaOsega) June 14, 2020
https://twitter.com/Mistakobz/status/1272072059774996480?s=20
https://twitter.com/tolutezzy_/status/1272091521626537984?s=20