Sunday Shodipe, a 19-year-old suspected serial killer in Ibadan, Oyo State, has confessed to killing another person after escaping from police custody two weeks ago.
KanyiDaily recalls that the police had announced that Shodipe escaped from their custody while undergoing trial on August 11, 2020.
Following his escape from prison, the serial killer was said to have sneaked into the room of a woman identified as Funmilayo Oladeji (Iya Ibeji) and smashed her head with an object believed to be a cutlass on Saturday afternoon.
Shodipe was rearrested on Sunday following vigorous and unrelenting rites by traditionalists who had been on his trail since his escaped from police custody.
The suspect was paraded alongside other 32 criminals by the Oyo Police Commissioner, CP Joe Nwachuwu Enwonwu at the State Police Command in Eleyele.
While being paraded on Wednesday, Shodipe confessed that he killed Mrs Funmilayo after his escape from police custody because a herbalist he was detained with mounted pressure on him to flee in order to get more blood to appease some spirits tormenting him.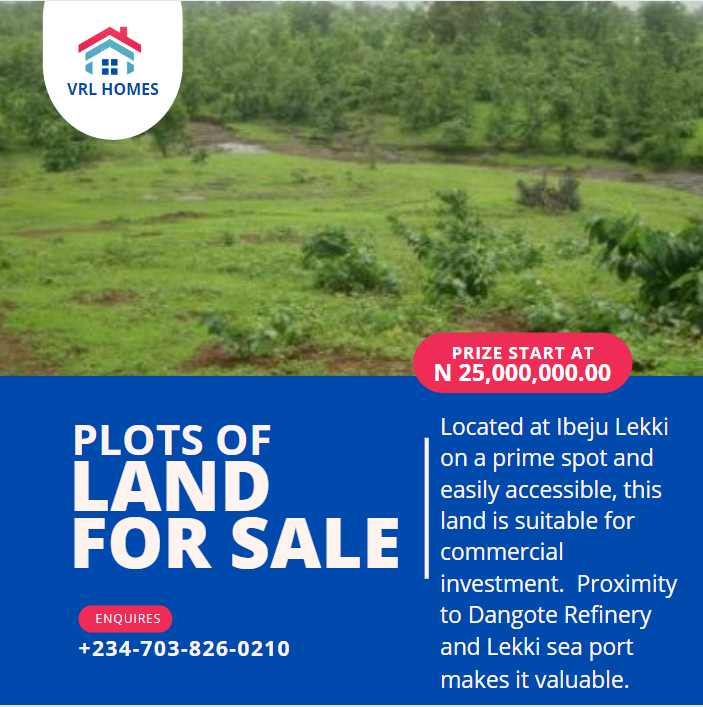 "The herbalist with whom I was detained told me to escape from detention to provide blood to appease some spirits who were sucking his (herbalist) blood since he could no longer get access to hard drinks and other ingredients like Kolanuts, alligator pepper which he was using to offer sacrifice in the cell.

"Baba( herbalist) had been telling Officer Funsho to open the gate to allow us to take our bath but the officer did not answer him," Shodipe said.

"Baba later told the officer that he needed to drink gin as an herbalist to prevent spirits from draining his blood but the officer still did not answer him.
"Baba had been blaming me for telling the police and the public that he was the one that sent me to kill and that I would have been released from the custody if I had been untruthful.

"Baba also told me that something terrible might happen to him if he stayed too long in police custody because of the sacrifices he had not been performing since his arrest."
Confessing how he went back to Akinyele area to kill the woman, he said:
"So, when the police later allowed me to go and bath in the evening at about 7.pm, I used the opportunity to escape from Mokola Police cell in Ibadan, I went to do what Baba asked me to do to save him from dying.

"I went from Moniya where I used to live to Akinyele and used an object to hack the woman. Blood gushed out and I recited what Baba always said I should recite, mentioning his name. I disappeared as usual but did not know whether the woman died", he narrated.
"I don't have any charm. I don't know what Baba was using me for. He said it was my initial confession that kept him in detention and that if I had not confessed and mentioned his name as the person using him, both of us would have been out. So, I killed the women to ensure Baba's safety, he explained.
Confirming this, the police commissioner noted that the woman attacked by Shodipe was taking to the University College Hospital (UCH), Ibadan, but could not survive.
The CP also explained that he would not have detained the suspect in police custody if the correctional centre in Ibadan was not overcrowded. But following the recent incident, Shodipe will now be kept in a correctional centre.
KanyiDaily recalls that prior to his arrest, the police had placed a N500,000 bounty for anyone with useful information that could lead to the re-arrest of the suspected serial killer.