A student of Covenant University has taken to social media to cry out over the schools failure to carry out coronavirus test on students despite a directive from the Ogun State Government.
KanyiDaily recalls that Ogun government had mandated all higher institutions in the state to test their students for COVID-19 before being allowed in the school premises.
However, a student identified as @booghy_ on Twitter has accused Covenant University of ignoring COVID-19 test and focusing only on pregnancy and drug tests.
COVENANT UNIVERSITY IS NOT DOING COVID-19 TEST FOR STUDENTS! THEY LIED TO OUR PARENTS. THEY ARE ONLY DOING PREGNANCY AND DRUG TEST! I RESUMED TODAY AND ALL THEY DID WAS TAKE MY URINE AND BLOOD SAMPLE. @OGSGOfficial PLEASE HELP!🙏 I AM SCARED TO MY WITS! RETWEET WHEN YOU SEE THIS

— Tayurn (@booghy_) September 28, 2020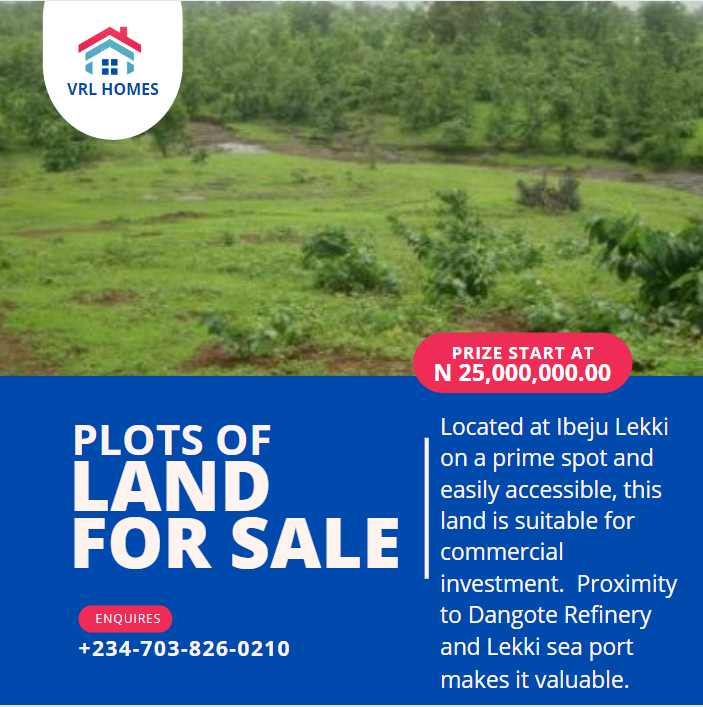 The student alleged that the school management lied to their parents by assuring them of their safety amidst the pandemic, but instead they were abandoned under rain, without concern for their perishable belonging.
They brought out only 2 canopies to search and test us. We were so many! Rain fell and they left us under the rain. Our provisions were destroyed and our luggages soaked to the last.

— Tayurn (@booghy_) September 28, 2020
This is how Covenant university is treating their students upon resumption. pic.twitter.com/QDixrgOmtT

— Odera (@iam_kingsize) September 28, 2020
The student also alleged that one of the staff of the school said the founder of the institution, who is the general overseer of Living Faith Church Worldwide (Winners' Chapel International), Bishop David Oyedepo is praying Incase anyone get infected.
One of the staffs even said that if any of us is infected, that we should not worry that papa is praying. That we should forget COVID-19.

— Tayurn (@booghy_) September 28, 2020
The lady stated that according to the institution, four students are to live in a room in the hostel, which is not different from the time before coronavirus pandemic.
And to top it all, in the hostels, we are FOUR in a room! FOUR! No difference from every other semester before COVID-19

— Tayurn (@booghy_) September 28, 2020
As at the time of filing this report, the management of Covenant University was yet to make a statement in reaction to these weighty allegations.
KanyiDaily had reported how a former student of Covenant University, dragged the institution to court, challenging his illegal expulsion for allegedly watching pornography and secular music on his laptop.