A Chinese man was ordered by a court in Beijing's Fangshan district to pay US$7,700 (over N3 million) to his ex-wife as 'housework compensation'during their five-year marriage.
Wang, a homemaker, demanded restitution equivalent to US$24,700 from her husband after he filed for divorce at a district court in Beijing in October.
The woman said she was left to take care of their child and housework alone, as her husband "barely cared about or participated in any kind of domestic chores."
In its ruling, the court ordered the husband to pay Wang around $7,700 as "housework compensation," after splitting their joint property equally.
Wang was also awarded custody of their son and $300 per month in alimony, according to the state-run China National Radio (CNR).
ALSO READ: Court Orders Toke Makinwa To Pay Ex-Husband, Maje Ayida N1 Million For Defamation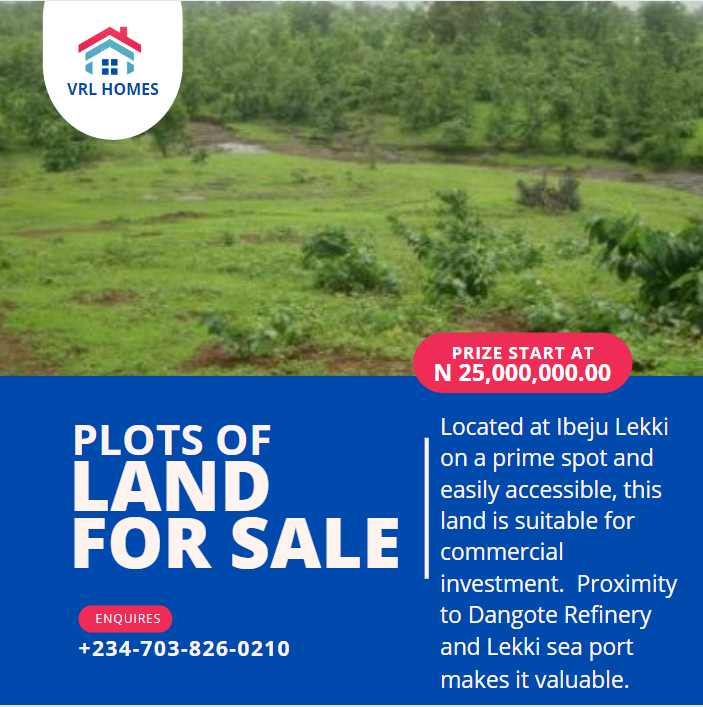 The award of compensation for housework sparked debate on Chinese social media, with many netizens saying the amount was too little.
"Women should never be stay-at-home wives… when you divorce, you are left with nothing whatsoever. 50,000 yuan in housework compensation is bullshit," read one comment.
"A full-time nanny could cost more than this for half a year, are women's youth and feelings this cheap?" read another.
"Ladies, remember to always be independent. Don't give up work after marriage, give yourself your own way out," wrote one social media user.
ALSO READ: Chinese Millionaire Businessman Executed For Raping 25 Underage School Girls
The ruling is the first of its kind under China's new civil code, a wide-ranging legislative package that the Chinese government and legal experts say will better protect the rights of individuals.
In effect since January, it includes a clause enabling a spouse to seek compensation from their partner during divorce for taking more responsibility in caring for children and elderly relatives.
KanyiDaily had also reported how a man was left heartbroken after catching his wife cheating with his best friend when he accidentally left the camera on while charging the device in China.