The Italian ambassador to the Democratic Republic of Congo, Luca Attanasio, was killed on Monday while travelling in a United Nations convoy on his way from the eastern regional capital Goma.
The 43-year-old was shot dead on Monday morning when their convoy was attacked during a kidnap attempt near the town of Kanyamahoro at around 10.15am local time (8.15am GMT).
A spokesman for Virunga National Park, Oliver Mukisya, said the carabinieri police officer who was providing security for the ambassador and a third person (his driver) were also killed in the attack.
Mukisya said the gunmen stopped the convoy by firing warning shots after they had killed the driver and were leading the others into a forest when park rangers opened fire, after which the attackers killed the ambassador and his bodyguard.
ALSO READ: Nigerian Ambassador To Democratic Republic Of Congo Ejected From Embassy [Video]
The spokesman said the circumstance behind the brutal attack is not yet known, adding that there were no early indications of who was behind the attack, nor any claim of responsibility.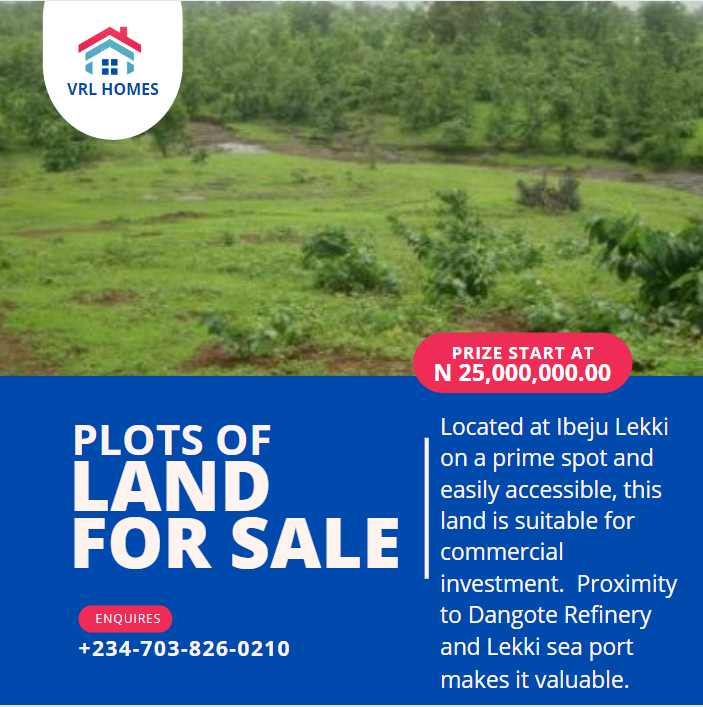 But the DRC's foreign minister, Marie Ntumba Nzeza, said her country's government would "do everything to discover who is behind this awful murder".
Mr Attanasio, who was married and had three children, had been Italy's head of mission in Kinshasa since 2017 and was made ambassador in 2019.
KanyiDaily had also reported how the US Government honored an 83-year-old Muslim cleric who saved the lives of 262 Christians in his home and mosque during an attack in the Barkin Ladi area of Plateau State.