Fulani Herdsmen Kill Over 15 Persons In Ebonyi, Burn Houses And Cars – Governor David Umahi
Suspected Fulani herdsmen have killed over 15 persons in Egedegede, Obegu and Amuzu communities in the Ishielu Local Government Area of Ebonyi State.
A resident of the community, who spoke with PUNCH, said the herdsmen invaded the three communities on Monday night and massacred 18 people.
"We are mourning, we are in serious mourning since late Monday. Herdsmen invaded our communities and massacred our people," he said.

"As we speak, 18 persons were slaughtered like animals. They matcheted many of our people, burnt vehicles, motorcycles and looted our properties."
The source said among those killed was a Priest in the Methodist Church, whose car was equally burnt to ashes.
Speaking on Tuesday at Obegu, Governor David Umahi confirmed that over 15 persons were killed by suspected Fulani herdsmen on Monday night.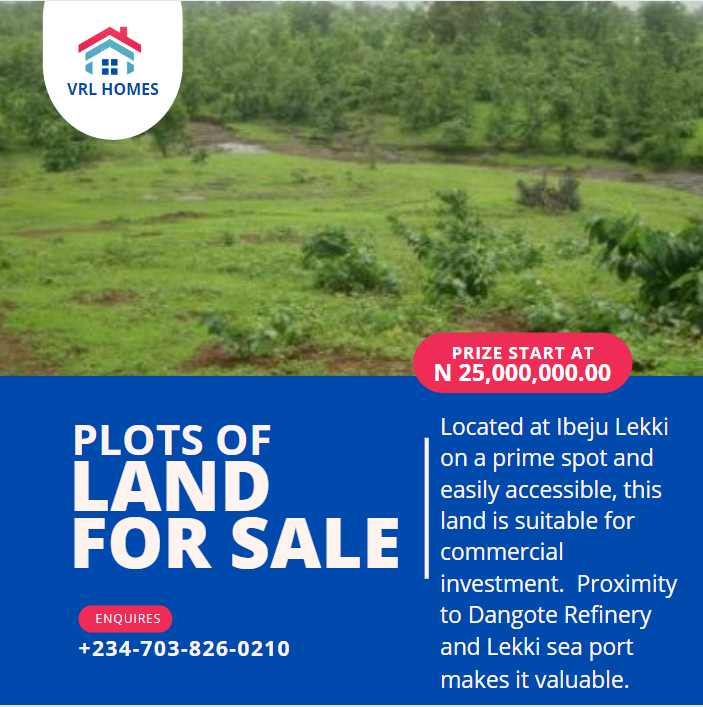 The governor, who said the herdsmen allegedly perpetrated the mayhem carrying AK-47, urged security agents to fish out those concerned.
"I got a piece of very shocking news this afternoon about the attack on about four communities of Nkalaha, Obegu, Amaezu and Umuhuali in Ishielu Local Government Area of the state by AK-47 herdsmen that came yesterday (Monday) and killed 15 of members of these communities.

"I remembered that about a year ago, we had an incident of killing of two herdsmen within this same location and immediately the security agencies, the local government Chairman and the community leaders all came together to condemn the attack and the killing and we immediately asked the security agencies to fish out the people that did that and they did fish them out and as we talk, they are standing trial in Ebonyi State and the community and security agencies appeased the herdsmen and made peace with them.
"And so, it is very shocking that overnight, all the herdsmen in Ishielu local government vacated Ishielu local government which means that the local herdsmen in Ishielu are part of the conspiracy in the killing of our people. They vacated despite all efforts by the government, the governors of South-East and security agencies have been making to give them full protection not only in the state but in the entire South East.

"We feel so sad that this kind of thing should happen to Ebonyi State, we feel so worried for our country Nigeria and we are short of words.

"Good enough, we have some traces of the sponsors, we have the traces of those who came here. I will not disclose it but I am going to escalate the identities of the people to the highest authorities and we wait to see what they will do but we condemn this attack, it is not only happening in Ebonyi State. If it is allowed to go this way, it is capable of generating very serious civil war among the nation of Nigeria.

"I want to demand from the Security Chiefs to fish out these people because they are well known, they should fish them out, let them face the wrath of the law. It has happened in so many places and they were not fished out and that's why this kind of thing is happening."
The Fulani Herdsmen attack also affected Ubagu, Egedegede and Ehamufu communities between Enugu and Ebonyi boundaries. pic.twitter.com/Bav9hoL64v

— Whitneyzinny (@BIAFRAEzinne) March 30, 2021
Armed Fulani Herdsmen Invaded Egedegede, Obegu & Amuzu Communities In Ishielu Local Govt Area Of Ebonyi State, Massacred Over 30 Innocent Men & Women In Their Homes. Yet, After Seeing This, Some Idiotic Individuals Will Still Condemn ESN. May Amadioha Strike You All Dead! ISE!!! pic.twitter.com/f18CsCgmP4

— Somto Okonkwo (@General_Somto) March 30, 2021
This is coming a few weeks after suspected Fulani herdsmen killed two farmers at Isaba community in Ikole Local Government Area of Ekiti state.