Native Doctor, Chi Marine Begs Prophet Odumeje To Forgive Sick Comedian, Ada Jesus [Video]
Asaba based Native doctor, Chi Marine Temple has forgiven comedienne, Mercy Ada Jesus, who is currently down with a stroke, and pleaded with Prophet Chukwuemeka Odumeje to do the same.
Ada's woes started last year when she suffered an ailment that got her paralyzed and unable to speak after she came down with kidney problem and stroke which appear to have defiled all medical treatments in 2020.
While many prayed for her quick recovery, others advised her to go and ask for forgiveness as they claimed she has been abusive to pastors, native doctors and many notable people in most of her videos and that her sickness may not be ordinary.
People had adviced her family to go and plead with some people she offended with her post on Facebook and got cursed by them to avert the curses laid on her.
Some of the notable people she had called out in some of her videos are; Popular native doctor, Chi Marine Temple, Prophet Chukwuemeka Odumeje, and popular Nollywood actress, Rita Edochie.
Ada had accused Odumeje of faking miracles, alleging that she and Rita has been helping to bring people to fake miracles for the prophet. She went further to accuse the actress of having an affair with Prophet Odumeje and that she is a lasbian.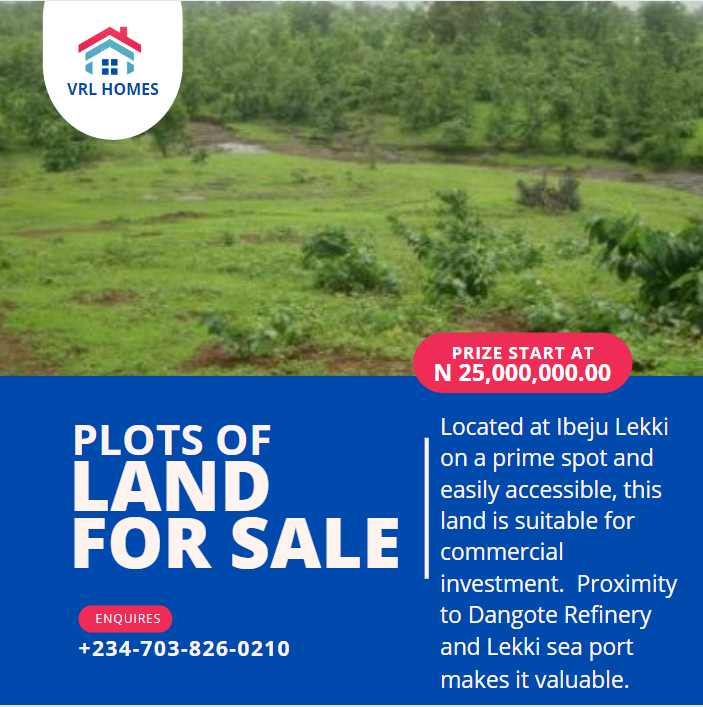 The comedienne had also provoked and dared Chi Marine to do his worse, making mockery of him on Facebook in different occasions that he is fake and can't do anything to her.
Prophet Odumeje and Rita Edochie had earlier vowed never to forgive Ada Jesus after her family brought her to his church in Onitsha to beg for forgiveness.
But when she was taken to Chi Marine's shrine in Asaba, the native doctor to beg the native doctor for forgiveness. He received them, forgave her and performed some rituals to reverse the curses he had laid on her.
https://youtu.be/b2rzSmGFO3E
After Chi Marine learnt that Prophet Odumeje refused to forgive Ada, he stated that there's nothing anyone can do that can't be forgiven.
He pleaded with the Prophet to forgive the comedienne because he doesn't know if he will live to see the next day. He also expressed hope of Ada surviving the ailment.
Watch the video below:
KanyiDaily recalls that Rita Edochie had revealed Prophet Odumeje's source of power, while reacting to reports that the Prophet's wife is the daughter of an occult practitioner.
[Irp]