Nigerian Lady And Her Mother Agrees To Have Sεx With Naira Marley Despite Backlash
A Nigerian lady and her mother has agreed to have sex with controversial rapper, Naira Marley, despite being chastised about his sexual fantasy.
KanyiDaily recalls that Naira Marly had revealed that he would love to have sex with a mother and her daughter together on the same day.
According to the 31-year-old rapper, the mother should be younger than 40 while the daughter should be 18 years or above that age.
Naira Marley's post attracted a lot of criticism from celebrities including Nollywood actress, Ada Ameh, who lambasted him for making such insensitive and irresponsible comments on social media.
Amid the backlash, Naira Marley has shared a DM (Direct Message) of a 21-year-old lady, who offered herself and her mum to him, to satisfy his sexual desires.
In the Instagram post, the lady said her 40-year-old mother didn't agree with the threesome sex, but would love to watch her daughter and the rapper in action in her bedroom.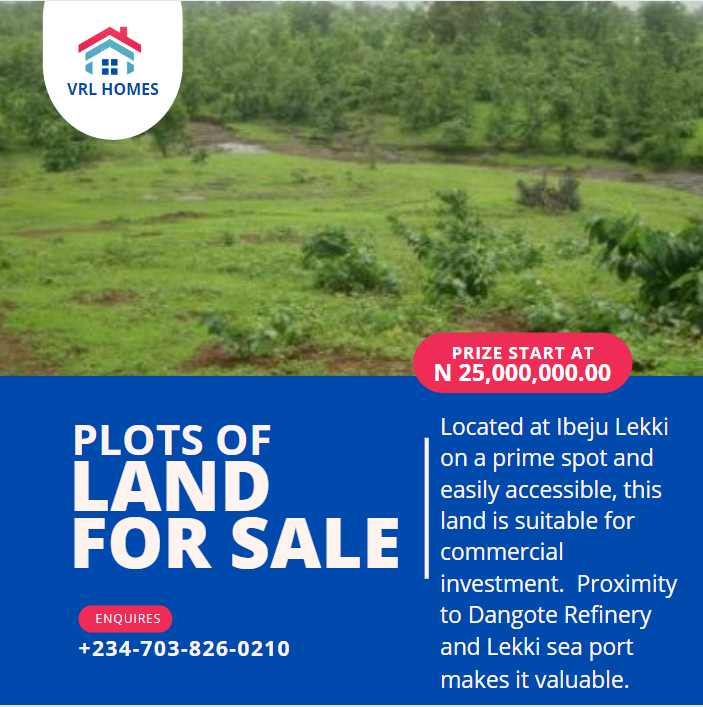 "Hello Mr. President. Me and my mums available, I'm 21 and she is 40. The only problem is that she doesn't want to have sex, she wants to watch us having sex and she also said it has to be in her bedroom," the post reads.
KanyiDaily recalls that Apostle Chris Omashola ha claimed God told him that Naira Marley's music is demonically inspired to destroy the youths in Nigeria.