Popular South African rapper, AKA has been accused of putting his late fiancee, Nelli Tembe, through emotional and domestic abuse leading to her death.
Tembe Nelli 22 died on April 11 after apparently falling from the 10th floor of the Pepperclub hotel in Cape Town. Her death was ruled suicide however it is still being investigated by the SA Police.
At her funeral, her father, Moses Tembe had to disregard any form of Suicide concerning Tembe's death and set the record straight on circumstances about her death.
"As Anele's father, I categorically state that Anele was neither suicidal nor did she commit suicide. We must as a matter of priority deal with the scourge that bedevils our youth. Alcohol which is overused and drugs. Fellow South Africans we better wake up and smell the coffee, we have a serious problem with substance abuse.

"I cannot allow an unfortunate narrative to go unchallenged, a narrative that irks me to no end … that is 'Anele was chronically suicidal'. All I can say is, until Anele turned 21, not a single member of her family, my family would have associated her with suicide," he said.
Earlier Today  South African rapper, AKA, has been accused of putting his late fiancee, Nelli Tembe, through emotional and domestic abuse as photos surfaced online where "AKA can be seen using his hands to violently break down a wooden door to enter the bedroom in their apartment in Bryanston, Johannesburg where Tembe was hiding".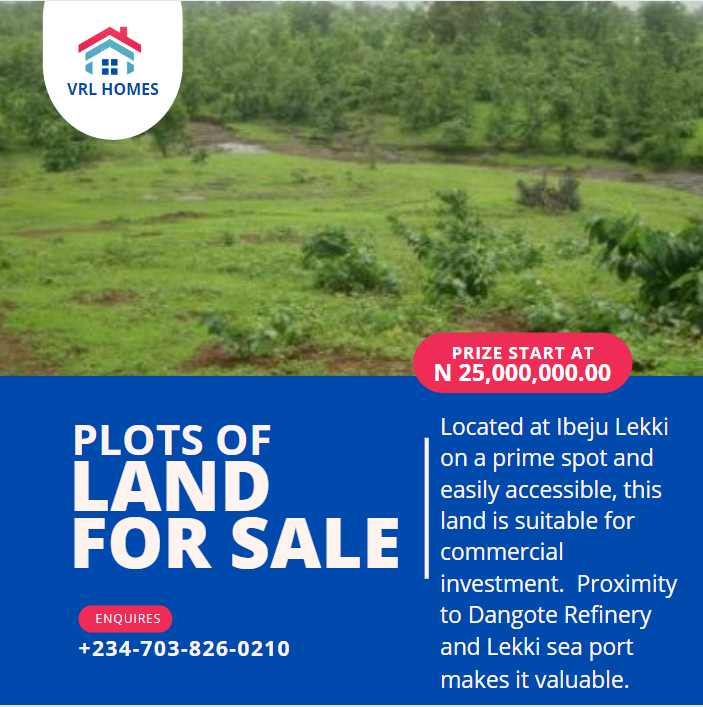 Also A close friend of Tembe, said Tembe told her that the rapper smashed her face against a wall during a fight in their apartment after which she locked herself in the bedroom.
The friend whose identity is unknown further said "She then sent me the video of the attack. AKA was so violent in the video that he breaks down the door of the room that Anele had locked herself in, whilst escaping his blows, with his bare hands. This is an attack that I want women to be shielded from.
"The incident allegedly took place on March 13.
See photos below: