The United States Government has asked President Muhammadu Buhari to reverse the suspension of Twitter operations in Nigeria immediately.
This message was conveyed by a top American official and senior diplomat, who is the current administrator of the US Agency for International Development (USAID), Samantha Power.
Power, in a tweet on her verified handle on Wednesday, said that Nigeria has nearly 40 million Twitter users, while also saying that the country was home to Africa's largest tech hub.
"There are nearly 40 million Twitter users in #Nigeria, and the country is home to Africa's largest tech hub," she wrote.

"This suspension is nothing more than state-sanctioned denial of free speech and should be reversed immediately. #KeepItOn."
This comes after former US President, Donald Trump praised President Buhari for the Twitter ban in Nigeria, noting that he should have done the same thing.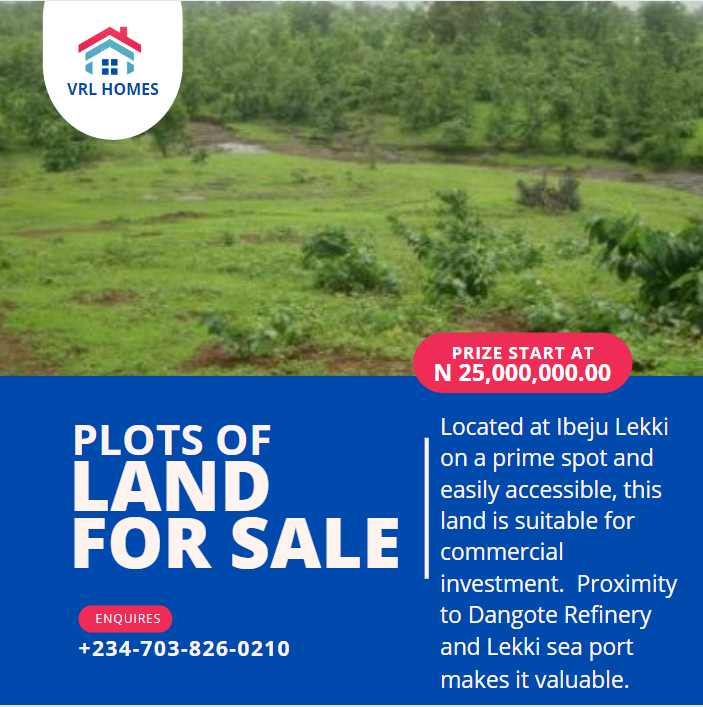 KanyiDaily recalls that the Federal Government had suspended Twitter operations indefinitely in Nigeria on Friday, June 4, 2021.
Minister of information, Lai Mohammed said the government was forced to act because of "the persistent use of the platform for activities that are capable of undermining Nigeria's corporatee existence".
The suspension comes just two days after Twitter deleted President Buhari's tweet which threatened to deal with "pro-Biafran secessionist" in "the language they will understand".
Twitter said the offensive tweet violated the social media company's abusive behavior policy, leading to a 12-hour suspension of President Buhari's account.
Meanwhile, the federal government has said the operations of Twitter in Nigeria will be restored only when "responsible communication" can be assured on the platform.