Business magnate and pilot, Captain Hosa Okunbo is dead.
Captain Hosa Okunbo Cause of death
Captain Hosa died early this morning at a hospital in London after battling with Pancreatic cancer.
Business magnate, Captain Idahosa Wells Okunbo was diagnosed of pancreatic cancer last year September. He was reportedly told he had less than 9 months to live.
ALSO READ: I am not in coma; stop gloating over my health – Hosa Wells Okunbo
Who is Captain Hosa Okunbo?
Captain Idahosa Wells Okunbo is a businessman, politician, investor and philanthropist.
He was the chairman of Ocean Marine Solutions (OMS).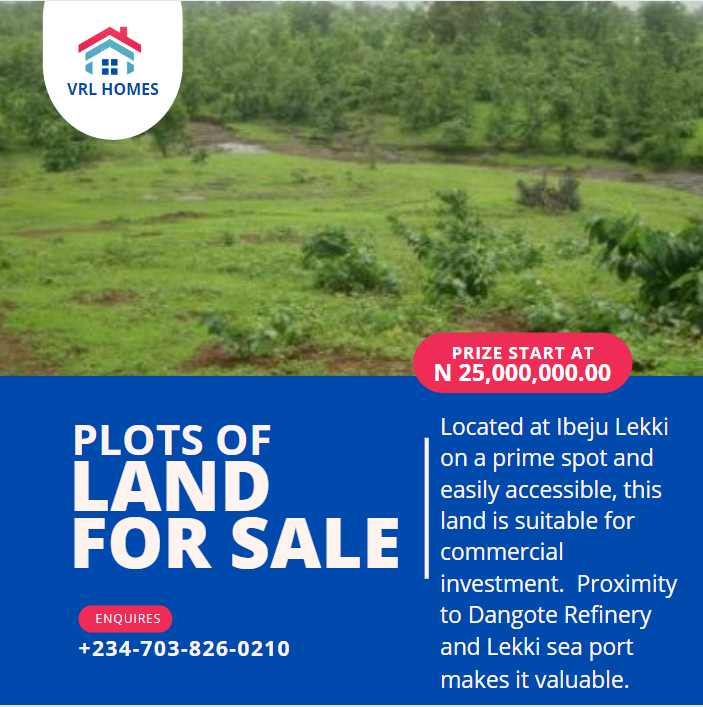 Below is the last photo Captain Hosa took before his death.
Hosa Okunbo is survived by wife, Nosa Okunbo, and children.
READ: I'm Supporting Ize-Iyamu for the Betterment of Edo State: Hosa Okunbo declares his support for APC Governorship candidate
Earlier Captain Hosa, released a statement saying it was unglodly for people to gloat over his health.
He said:
It is evidently ungodly for people to gloat over the fact that I am not feeling well. God does not approve of such disposition and those who engage in that pastime are only mocking and playing God. I have never claimed to be a superhuman being. I do not deny the fact that I am not well. I am outside the country for my medicals, which were delayed because of the lockdown occasioned by the COVID-19 pandemic, Captain Okunbo declared.

Read his full statement here